Datarella is part of the EU-funded Blockpool program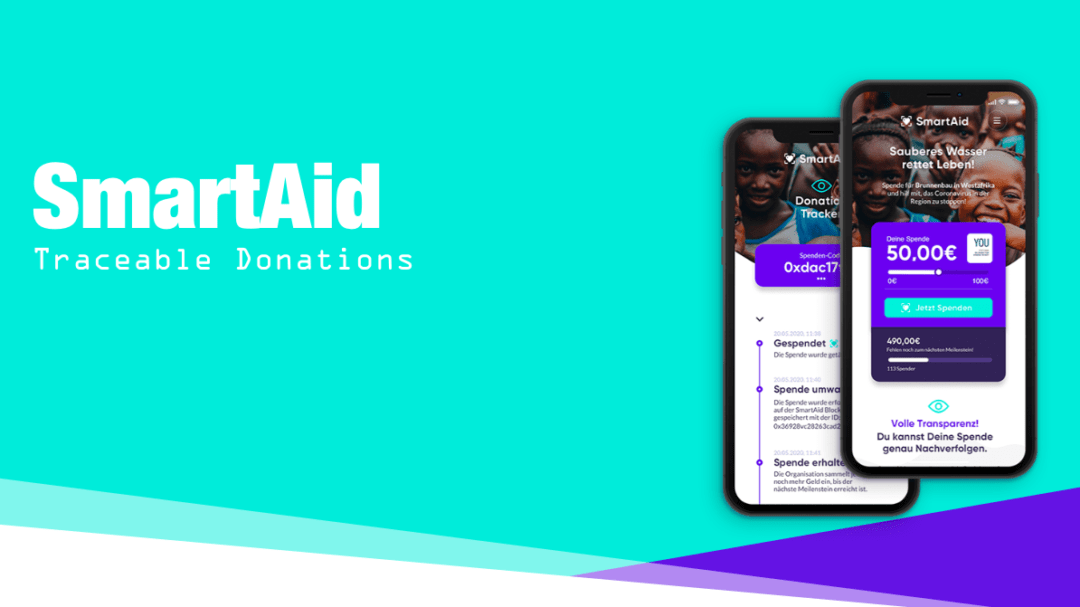 Datarella successfully applied for the Blockpool program and is very proud to announce that it was selected into the 25 companies working on promising Blockpool solutions. The Blockpool call received over 100 proposals from 27 European countries, in more than 11 different DLT-technologies and directly affecting 8 economic sectors.
At Blockpool, Datarella will work on an important Blockchain feature supporting our product called SmartAid. SmartAid is an innovative donation platform that leverages the advantages of blockchain to bring efficiency, transparency, and trust into the world of donations. SmartAid is the world's first fully digital application for donating and tracing the way of your money to selected charity projects. Projects all over the world can participate and receive donations through SmartAid. The use of Blockchain technology allows for
Secure transactions,
Traceability,
Intuitive handling and navigation,
Simple overview of donations, and
Transparent transaction history.
The goal of the Blockpool program is to support cross-border DLT-based initiatives and deployment in a broad industry range. It's primary ambition is to lead to a more cutting-edge and competitive European industry as well as to the structuring of the emerging value chain of DLTs beyond financial markets. This program is funded by the European Union's Horizon 2020 research and innovation program.
We are very much looking forward to further developing our product SmartAid in close cooperation with the partners backing the Blockpool initiative.