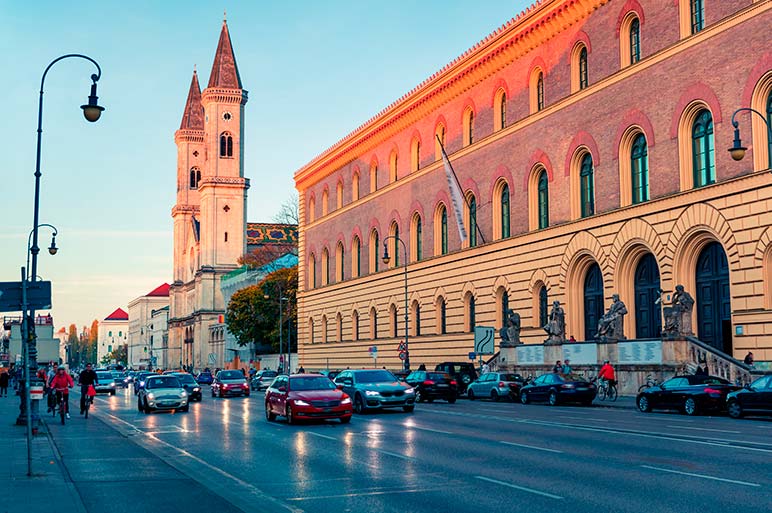 Datarella's Munich headquarters is home to the management team and Datarella's blockchain architects. The Munich team handles conception and DLT system design.
Datarella's wholly owned subsidiary, Baltic Data Science handles the heavy lifting in our development process. In addition to the team in Munich we have 25 dedicated members of our development team.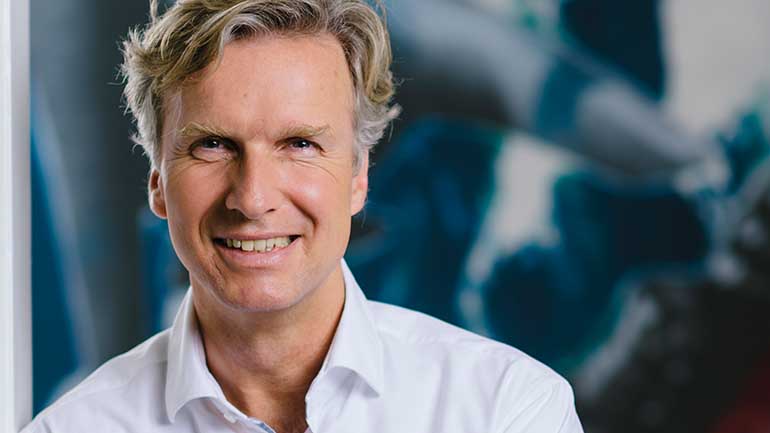 CEO, Co-Founder
Michael is a serial entrepreneur who incorporates an extraordinary structured way of problem solving, business judgement and passion for building up new businesses. Michael possesses 25 years of experience in building companies and cross-functional strategy, innovation, and transformation programs. He sold his last business, app development agency AppAdvisors, to Bertelsmann. Michael leads Datarella by building and expanding its competencies as the enterprise blockchain solution provider for digital transformation.
Kira Nezu
CPO, Co-Founder
Kira is an outstanding product developer who possesses a rare capacity for thinking a product from its concept, user experience and design through to overall functionality. Over the last 20 years she has realized countless interactive design projects. Her experience in creating web and mobile applications ensure Datarella products are highly usable. Prior to her role at Datarella she founded and led app development agency AppAdvisors, which she sold to Bertelsmann. Kira is the top-level champion on design and supervises product management.
Yukitaka Nezu
CFA, CFO and COO, Co-Founder
Yuki is a leading corporate finance practitioner. He spent more than 10 years at Allianz Capital Partners in Munich/London in the fields of direct private equity and infrastructure investments. He has served on the board of numerous portfolio firms advising management from acquisition to exit. Yuki is Co-CEO at Baltic Data Science, a 100% subsidiary of Datarella, which employs Blockchain and IT specialists in Gdansk, Poland. At Datarella Yuki oversees all financial and compliance matters on top of managing operations for the firm.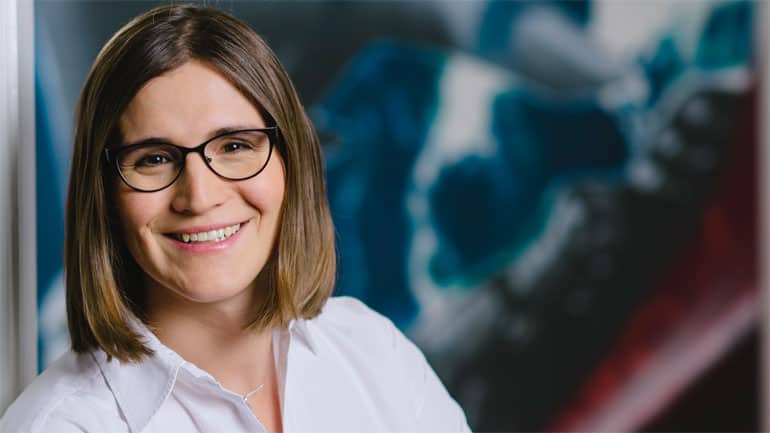 Rebecca Lynn Johnson
CTO
As CTO of Datarella, Rebecca Johnson unites the mind of a technologist with communication skills of a globespanning polyglot. She has been one of the driving forces behind behind many of Datarella's most successful projects including, Track & Trust and the MOBIX Micromobility Marketplace. Rebecca is a founding member of the European Blockchain Association and lecturer at the Technical University of Munich. Previously, Rebecca held a number of positions at tech giants Apple and at Fujitsu. She holds advanced university degrees in International Economics, Business, and Spanish from Georgia State University, USA.
Michal Lukasiewicz
Head of Gdansk Office
Michal is an exceptionally strong technical project manager with a background mobile app and backend development. One of his career highlights is the WFP Building Blocks Project. He continues to lead the technical team which has transformed the way in which humanitarian agencies deliver aid in the UN. He cofounded Bright Inventions, an established development agency for mobile applications and Baltic Data Science, Datarellas' development subsidiary. Michal ensures that Datarella projects get done to spec, on time, and on budget.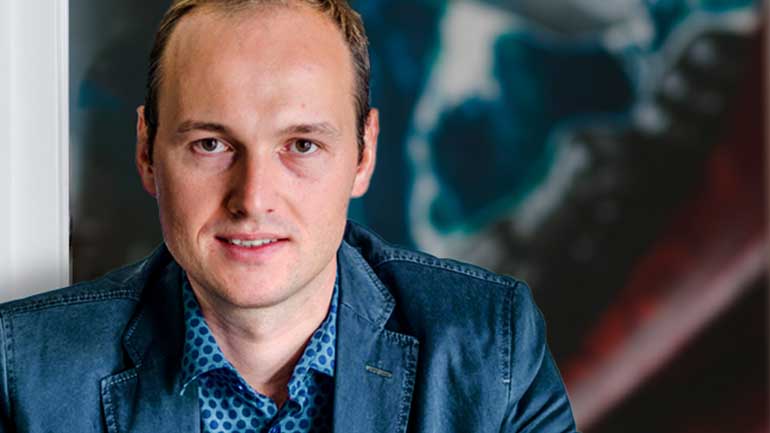 Daniel Makurat
Chief Developer
Daniel is a senior full-stack developer and lead systems architect. He has touched practically every possible technology in his IT career. Daniel is mostly engaged in solving the most difficult technical challenges on Datarella projects and mentoring newer members of the development team. He cofounded Bright Inventions, an established development agency for mobile applications and Baltic Data Science, Datarellas' development subsidiary. Daniel drives forward innovation with technical implementation on a world class level.