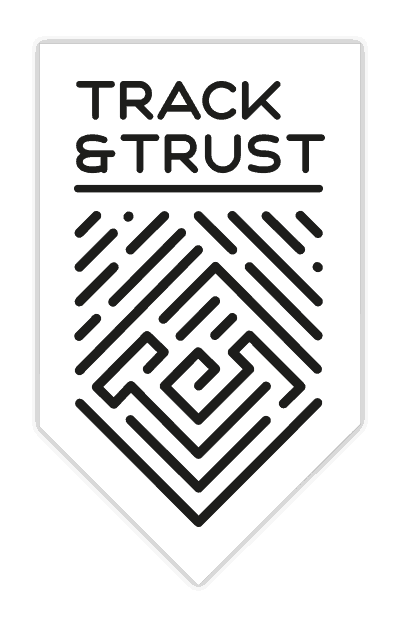 A blockchain solution for anchoring and tracking valuable goods in supply chains
Knowing the exact whereabouts and securing the environments of valuable goods throughout their supply chains is critical in global production, manufacturing and trade scenarios.
Datarella has developed and tested TRACK & TRUST, a 360° high-res, secure, reliable, and efficient tracking solution for valuable goods on their supply chain journeys in cooperation with leading aid development agencies and logistics partners.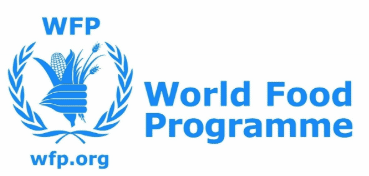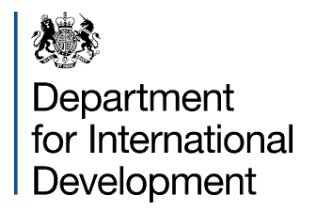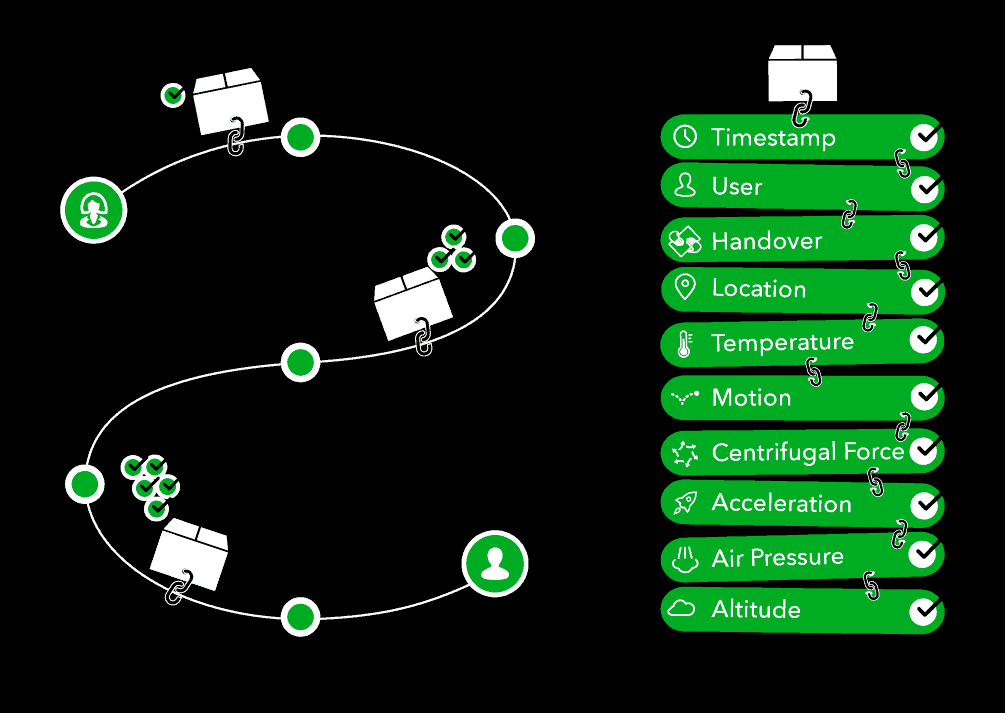 TRACK & TRUST
Software-as-a-Service (SaaS)
Setup and maintenance of the Ethereum blockchain network

API for external systems

API for external databases

Management dashboard & reporting

Live audit / data trustee (optional)
TRACK & TRUST
Consortium


TRACK & TRUST Software-as-a-Service

Consortium Governance Model

Incentive Scheme

Consortium Member Onboarding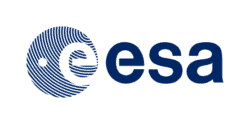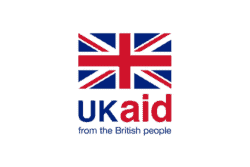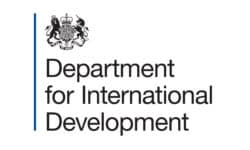 TRACK & TRUST is funded by Block.IS (Blockchain Innovation Spaces) Horizon 2020 research and innovation programme Project No. 824509, under the funding framework of the European Commission.