Building the Enterprise Blockchain
We provide Enterprise Blockchain Solutions. The Enterprise Blockchain serves as the foundational, underlying protocol for digital business transformation with converging technologies, such as AI, autonomous machines, AR and VR.
Finance
Offering cryptographic security, cost efficiency and verifiable trust based in leading edge distributed ledger technology.

Supply Chain
Anchoring origin, quality, compliance and proper handling of items for supply chains with blockchain immutability.

Mobility
Enabling blockchained intermodality for autonomous mobility with decentralizing data and access management.
The XSC Wallet is the world's most user friendly crypto wallet. Payment, authentication and asset management without all the bloat.
RAAY
The Operating System for Digital Ecosystems
RAAY is a backbone for financial accounting, transactions, credit management, asset tokenization and cashless payments based on open blockchain protocols.

Codelegit
Legal Libraries for Smart Contracts
Codelegit bridges the gap between blockchain technology and law by integrating smart contract arbitration libraries and auditing the compliance with leading law firms.
Raw Coin
Blockchain Based Supply Chain System
Raw Coin is a tokenized marketplace empowering producers with direct global market access, trade financing and risk reduction.
Every 8 weeks we organize the Blockchain Munich Meetup. Our meetups feature insightful talks by top industry experts. Feel free to join our next meetup for discussions on technological, economic, legal and social aspects of the blockchain ecosystem!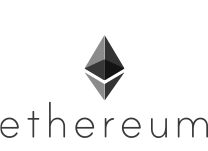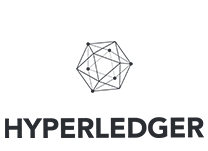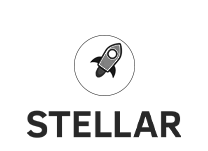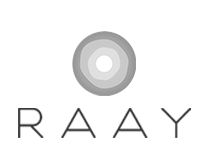 "By creating scalable, secure blockchain and other distributed ledger technology solutions, Datarella navigates its partners through their digital ecosystems. We streamline business processes, realise significant savings and unlock new revenue potentials."
Michael Reuter
Datarella CEO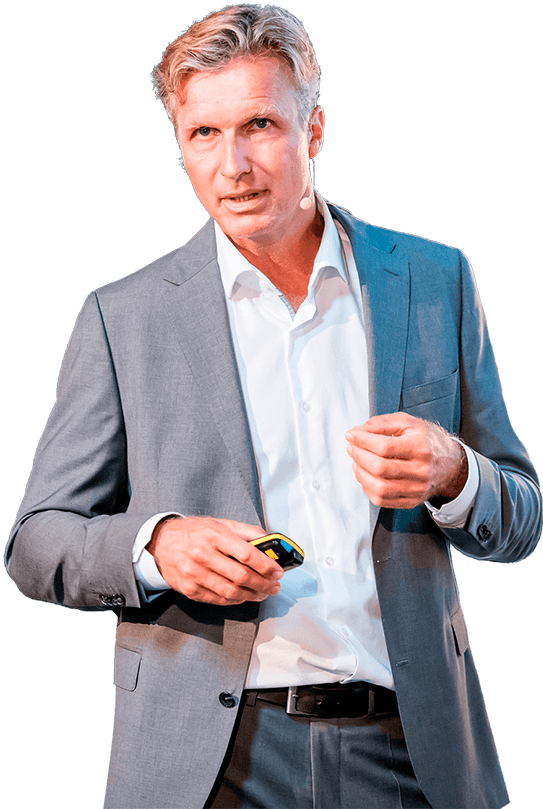 "By creating scalable, secure blockchain and other distributed ledger technology solutions, Datarella navigates its partners through their digital ecosystems. We streamline business processes, realise significant savings and unlock new revenue potentials."
MIchael Reuter
Datarella CEO
Standing Side by Side
Datarella Empowers