Web3
Projects &
Company Builder
We build Web3 companies and co-develop Web3 projects with our clients. Leveraging our technology stack of Blockchains, Self-Sovereign Identity SSI, Decentralised Data Marketplaces, and Autonomous AI Agents as the tech hub for projects and companies like MOBIX, IMMOBIX, TRACK & TRUST, or NOMIX,

Offering cryptographic security, AI-based automation, and verifiable trust based on distributed ledger technology and decentralized identity architectures.
Anchoring origin, quality, compliance, and proper fully automated 360° monitoring and handling of items for supply chains with blockchain immutability.

Enabling secure intermodality for autonomous mobility and IoT with AI Agents managing decentralizing data spaces and access handling.
The XSC Wallet is the world's most user friendly crypto wallet. Payment, authentication and asset management without all the bloat.
RAAY
The Operating System for Digital Ecosystems
RAAY is a backbone for financial accounting, transactions, credit management, asset tokenization and cashless payments based on open blockchain protocols.

Track & Trust
A Supply Blockchain Solution
A fully digitized, secure, reliable and efficient tracking solution for valuable goods on their supply chain journeys in cooperation with leading aid development agencies and logistics partners.

SmartAid
Blockchain Enabled Traceable Donations
SmartAid solves the hardest challenge of donations by providing full transparency of money flows at low administrative costs.
MOBIX incentivises  ecoomobility by rewarding the use of eco-friendly transportation, s.a. scooters, bikes, eBikes, eMopeds, cargo bikes, and EVs. By converting earned MOBIX Miles to MOBIX Tokens, micromobility users benefit from eco-conscious behaviour.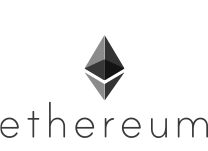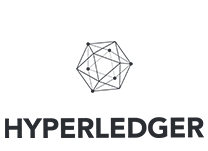 "By creating scalable, secure blockchain and other distributed ledger technology solutions, Datarella navigates its partners through their digital ecosystems. We streamline business processes, realise significant savings and unlock new revenue potentials."
Michael Reuter
Datarella CEO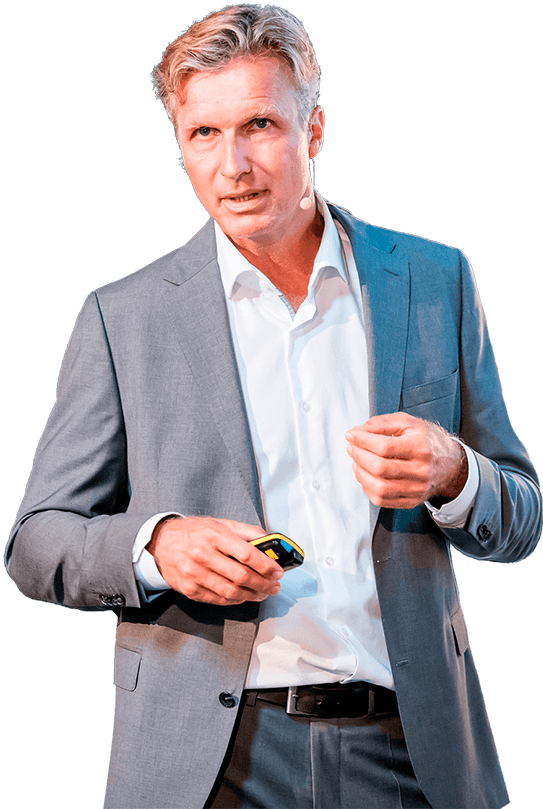 "By creating scalable, secure blockchain and other distributed ledger technology solutions, Datarella navigates its partners through their digital ecosystems. We streamline business processes, realise significant savings and unlock new revenue potentials."
MIchael Reuter
Datarella CEO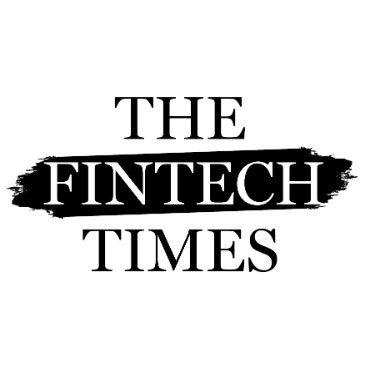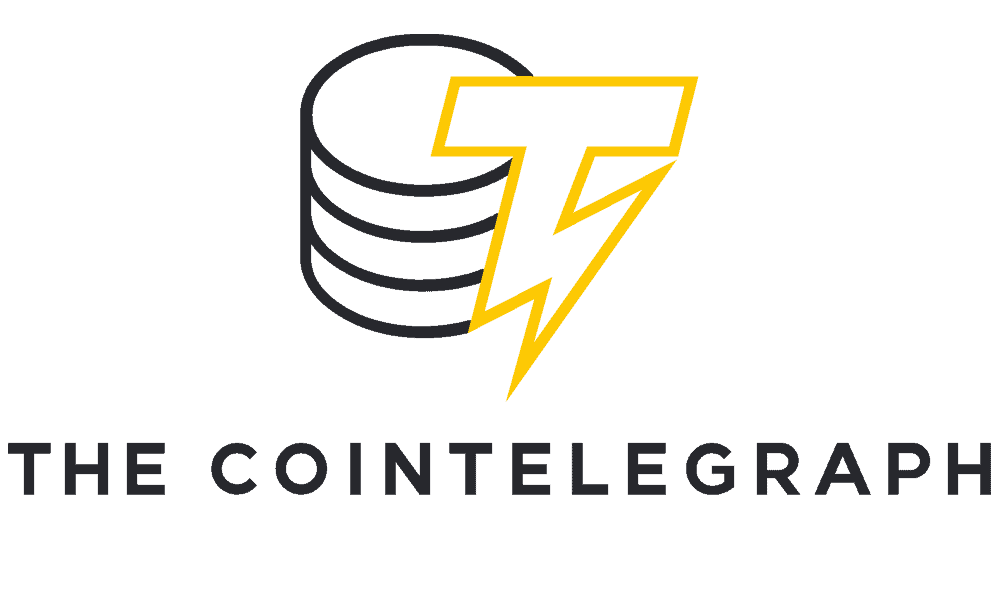 Standing Side by Side
Datarella Empowers


Datarella projects are supported by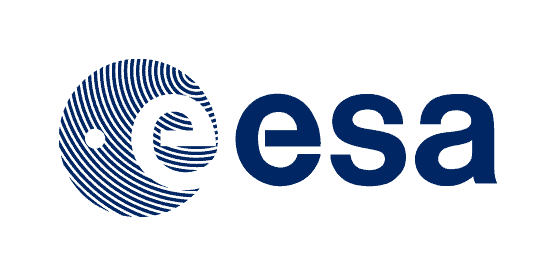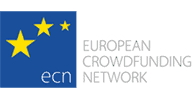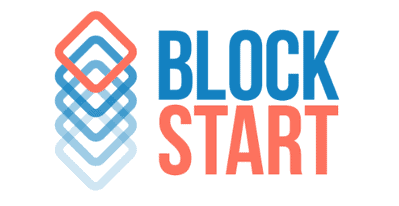 Selected Datarella Partners & Clients