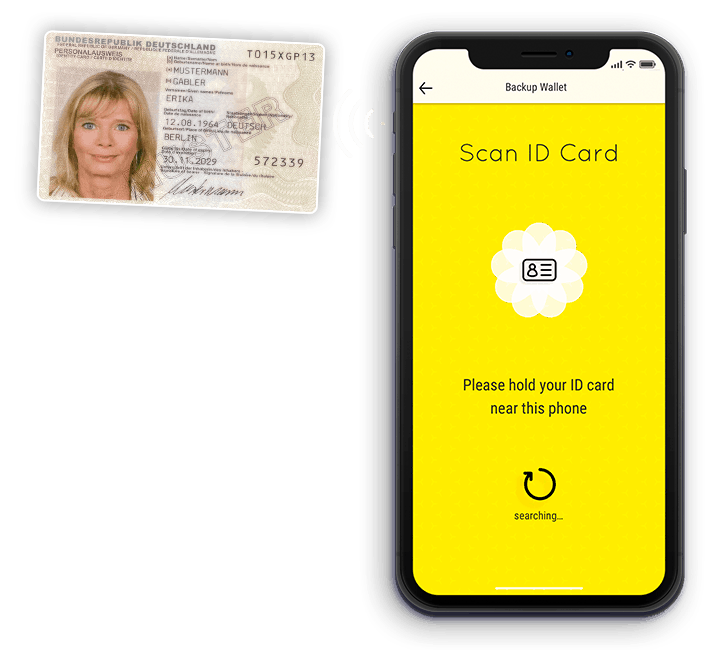 Within everID, everKEY is our Decentralized Key Recovery solution for wallets and other products that require highly secure key management.
Decentralized public key infrastructure is a fundamental technology that allows users to authenticate themselves, without relying on a trusted centralized authority. Private keys grant the users access and control over their accounts, their assets, and even to their digital identity (SSI). 
everKEY allows users to securely backup and recover cryptographic keys using only their EU legal identity by leveraging a client-side, secret sharding and encryption combined with an EU-standard eIDAS authentication.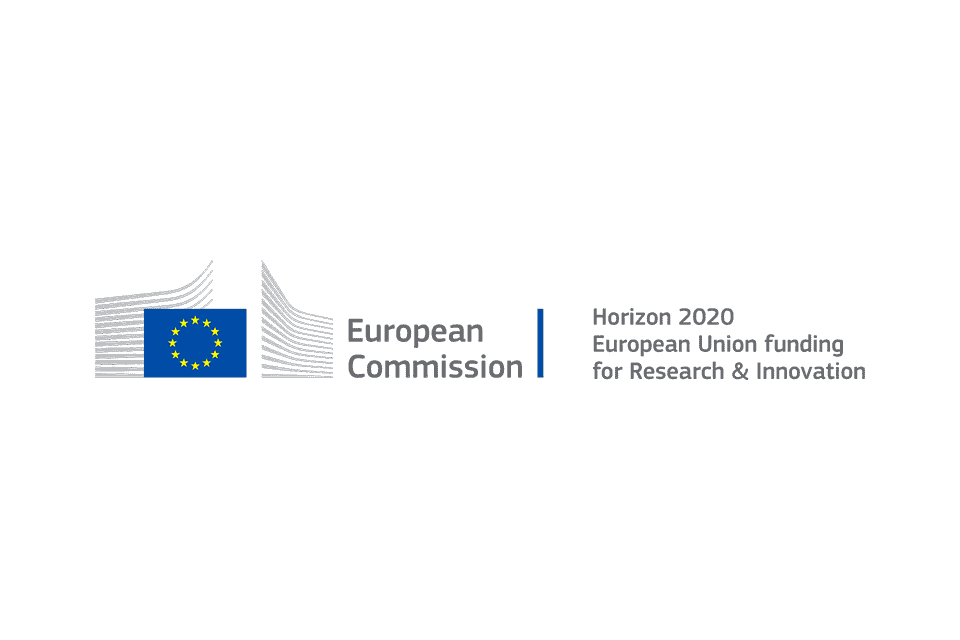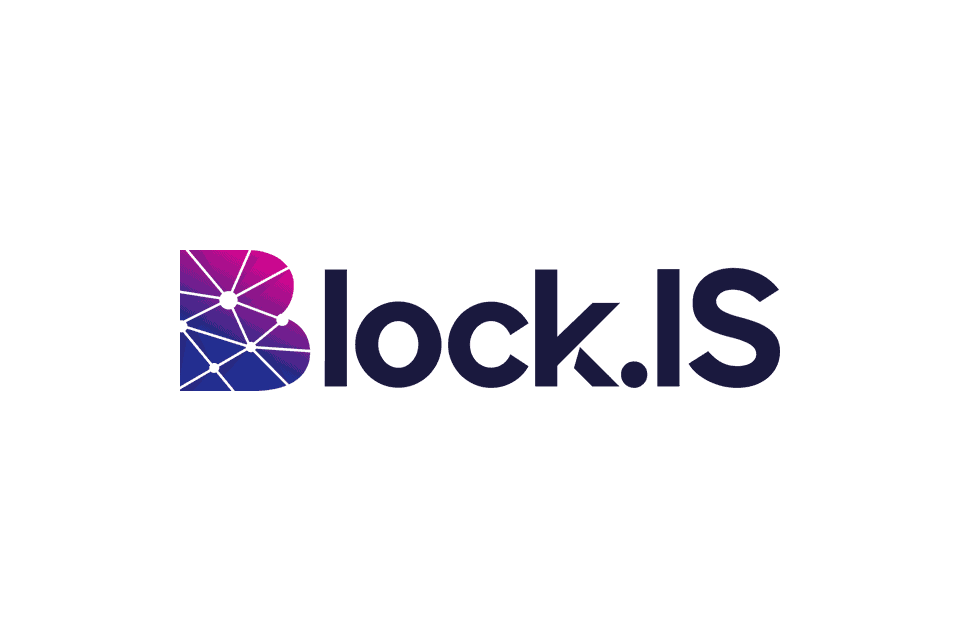 everID
Integrated Wallet
KYC Solution


Smart Wallet Functionality
Integrated Know Your Customer KYC process
Optional: Coins for Steps (User Incentive Scheme)
Optional: Coins for Climate (CSR Incentive Scheme)
everID
Software Development Kit


eIDAS-based User Authentication
Key Sharding & Encryption
Decentralized Secure Storage
Optional: Corporate ID Card-based User Authentication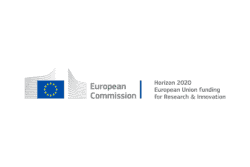 SDKR is funded by Block.IS (Blockchain Innovation Spaces) Horizon 2020 research and innovation programme Project No. 824509, under the funding framework of the European Commission.