Governing the KOSMoS Consortium Blockchain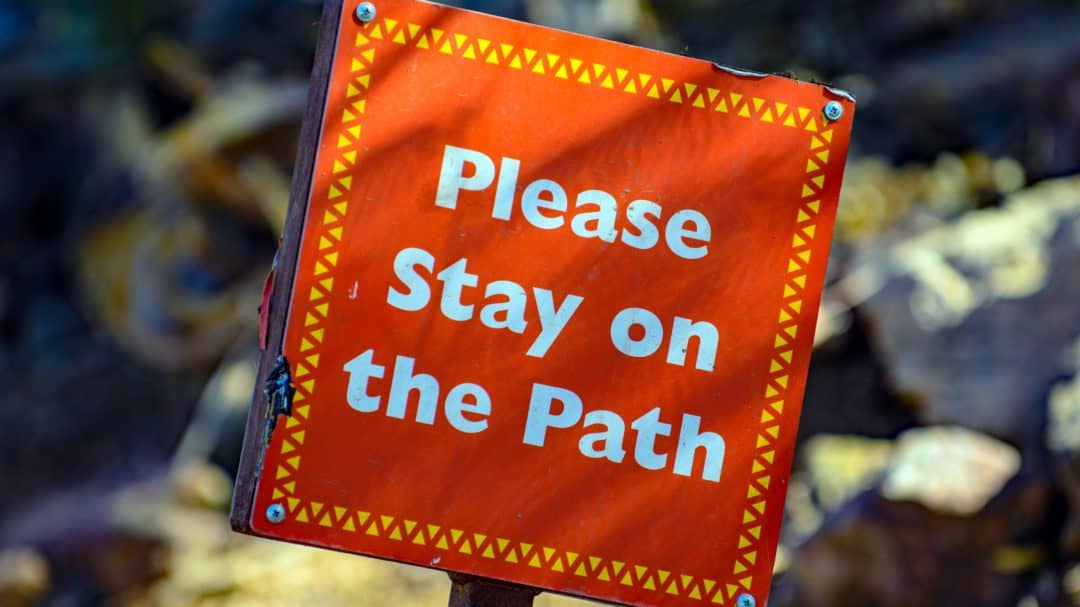 How can a blockchain-based system without a central authority be managed in a well-organized manner? Often, problems like a limited amount of trust or missing rules and processes make it easy to create chaos in such an ecosystem. The challenge is to define processes and a binding set of rules while leaving enough space for potential changes. We faced this challenge of governing the KOSMoS consortium blockchain.
The KOSMoS ecosystem runs on a Hyperledger-based consortium blockchain. It enables private channels between a defined subset of actors that allows them to work on a shared database that is not accessible from not authorized parties. Usually, the industrial partner provides one Hyperledger-Framework with individual channels for each customer. This collaboration needs a governing framework with a set of defining rules and obligations for each participant and managing and working processes inside the system. At KOSMoS, we faced this challenge and summarized it in a governance model.
In the first step, we defined the stakeholders of the ecosystem and described their roles, such as the roles of the industrial partner, their customers, and potential trust stewards that can act on behalf of one party. Furthermore, we defined universal voting rights and a general voting scheme that says that all parties are equal, and decisions are only valid if all parties agree. 
After defining and describing the stakeholders, we determined the governance structure that acts as the basis for decision making. Since the industrial partner actively runs the Hyperledger network, we defined a semi-decentralized structure with a slightly more powerful industrial partner than the customers. Furthermore, we added processes for changing the governance policy.
In the next step, the Hyperledger network and channel policy needed to be defined. We established procedures for changes in organizations or the infrastructure, such as adding or removing a node from the system. 
Last but not least, we defined basic rules for generating, transferring, processing, and interpreting machine and production data. These rules provide information on who can write and read the data and contains a set of penalties for breaking the rules. 
We further left the industrial partner the possibility to change the governance model for their specific purposes in their systems. Therefore, this governance model will act as a reference implementation and can moreover be used for other blockchain-based consortiums.
These pillars create the fundament for the KOSMoS Governance Model. Even though we received a lot of positive feedback from the project partners, there will likely be changes to the future's governance model. Once finished, the governance model will be released at the end of the project. 
The KOSMoS research project aims to provide a blockchain-based collaboration platform for industrial partners and their customers. Besides Datarella, there are eight consortium partners from the sector research, machine maintenance, and IT-service providers. Read more about KOSMoS on our Datarella website or visit the project website.