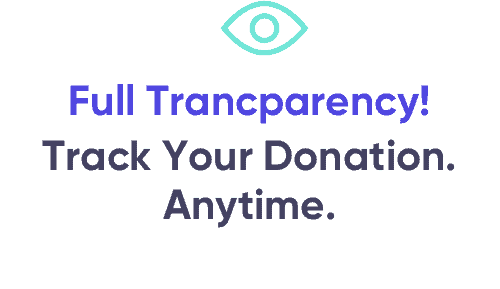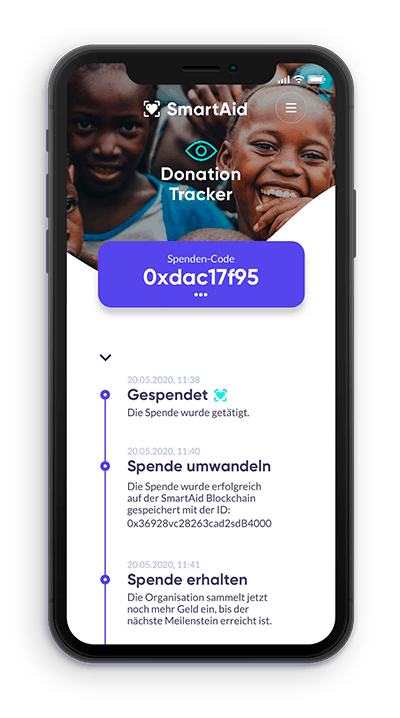 SmartAid – Traceable Donations for a Better World
Smart Aid is the world's first fully digital application for donating and tracing the way of your money to y selected charity project. Projects all over the world can participate and receive donations through SmartAid. The use of Blockchain technology allows for
Secure transactions
Traceability
Intuitive handling and navigation
Simple overview of donations
Transparent transaction history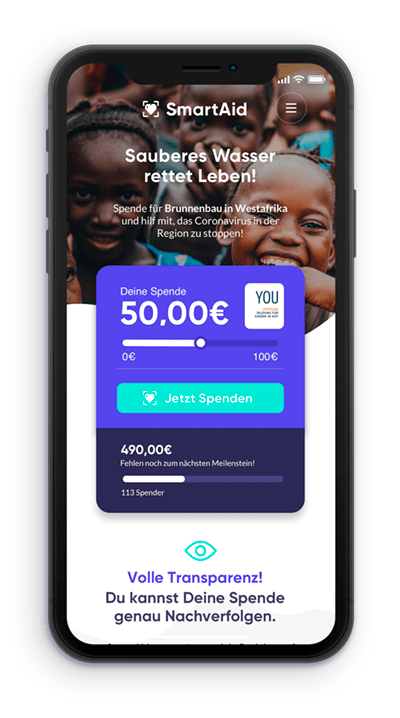 Full Transparency & Efficiency
SmartAid solves the hardest challenge of donations by providing full transparency of money flows at low administrative costs.
A donor is more likely to give more if she can be sure that her money will be used in a transparent, efficient, and beneficial way. By leveraging Blockchain technology, SmartAid provides full transparency of transactions and a highly efficient donation process. 
More transparency, more efficiency, more impact.