Datarella, Wertgrund, Hammer to announce PropTech Joint Venture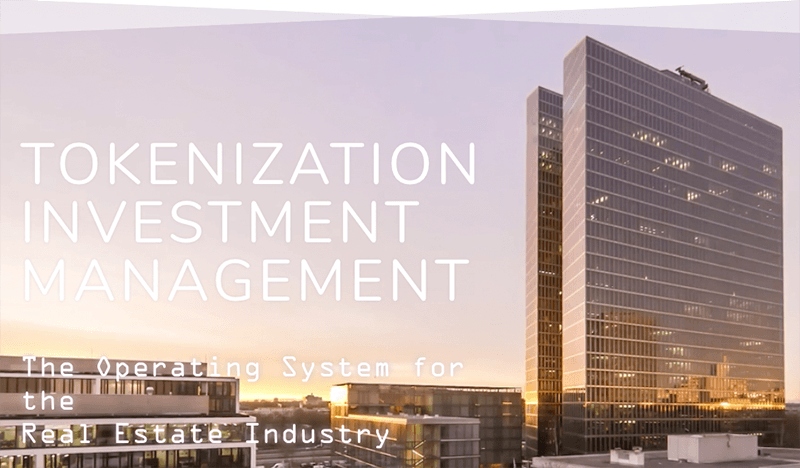 We are proud to announce that Datarella, WERTGRUND and Hammer have established the Munich-based PropTech Joint Venture RAAY Real Estate. Our objective is to develop and sell blockchain-based products and services to the real estate industry. 
RAAY Real Estate, a 33/33/33 Joint Venture between Datarella, WERTGRUND and Hammer is headquartered in Munich, Germany. Through this partnership, the three partners deliver innovative solutions for the European real estate market. Both WERTGRUND and Hammer are well-established and Munich-based real estate companies with strong financial backgrounds. We are starting the venture off  with a tokenization product for one of our Joint Venture partners. RAAY Real Estate will design the token, build a platform for the sale of the tokens and add other products and services, allowing for new business models and streamlining complex inefficient processes in the real estate industry. RAAY Real Estate is legally supported by CMS, one of the leading commercial law firms in Germany.
We are very excited and proud to be part of this Joint Venture. We will keep you updated about the progress. Stay tuned!

About Wertgrund: WERTGRUND Immobilien AG is an investment and management company for residential real estate in Germany. WERTGRUND offers its institutional and private clients the entire range of services in the field of residential real estate – from investments through the accompanying of transactions and project development to asset management, property management, leasing, as well as privatization.
About Hammer: Hammer AG is a family-run property business based in Munich. Since 1951 the company is an active player in the development and management of commercial real estate within their own portfolio and for third party investors. As of to date, Hammer AG has ongoing developments with an investment volume of 1.2 billion euros and currently 220.000 m2 under management.