European Commission Study on Legal, Governance and Interoperability Aspects of Blockchain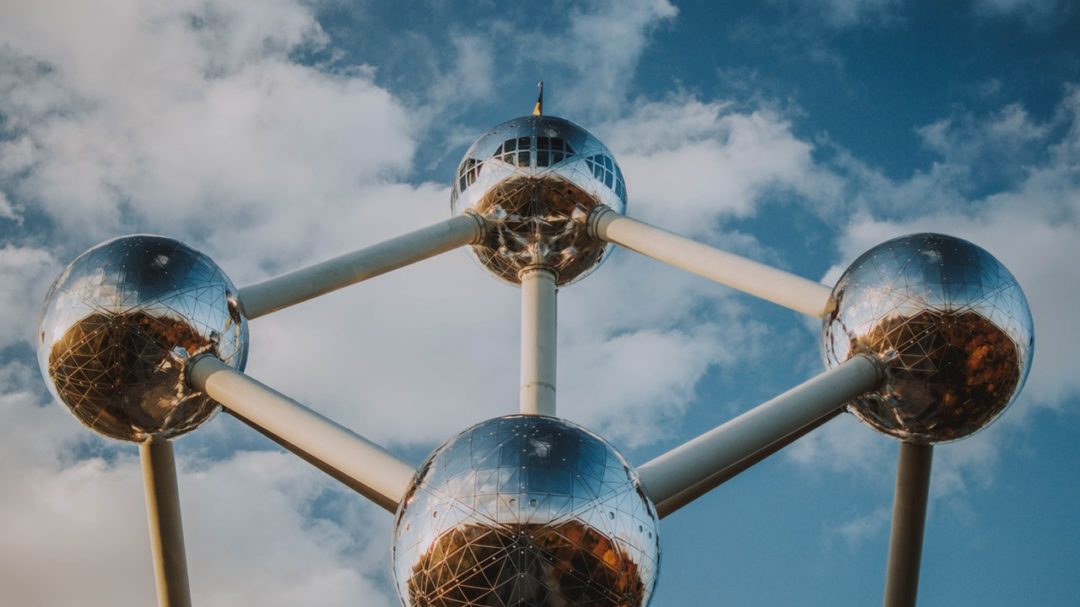 We are happy to announce that Datarella is part of a pan-European study initiated by the European Commission. The European Commission wants to understand blockchain developments and its impact on society and the economy. Our study will provide evidence and suggestions for possible policy measures concerning blockchain. Our consortium is led by Spark Legal Network in partnership with tech4i2 Limited and consists of a total of 10 experts. Datarella has been mandated as the technical blockchain expert.
In October 2017, the European Council asked the European Commission to work on an European approach to evaluate the impact of blockchain on different aspects for Europe on society and economy. In the following year 2018, the European Commission formally underlined its commitment to blockchain  in the FinTech Action Plan. This action plan outlines 23 steps to enable innovative business models to scale up, support the uptake of new technologies, and to enhance cybersecurity and the integrity of the financial system. Blockchain is a major part of this initiative.
Our study enquires for legal and regulatory aspects related to blockchain-based technologies and their business applications as well as for socio-economic impacts of the blockchain technology. The results of our study should enable mobilizing ad-hoc expertise and to collect facts and figures in a flexible way to support the EU blockchain initiative. To achieve this, our study will address:
A comprehensive assessment of the legislative framework for Blockchain use, responsibilities and liabilities

Policy choices and analyze their socio-economic impacts

Experience sharing and validation of policy choices

Timeline for the development of legal or non-legal EU initiatives
Together with our international partners, we will work on these tasks for the next 6 months. Our results will be summarized in a formal report, which will be issued to the European Commission and presented at the Commission's premises in Brussels, Belgium.
We are very excited and proud to be part of this study. We will keep you updated about the progress. Stay tuned!