Datarella Joins Convergence Alliance As Founding Member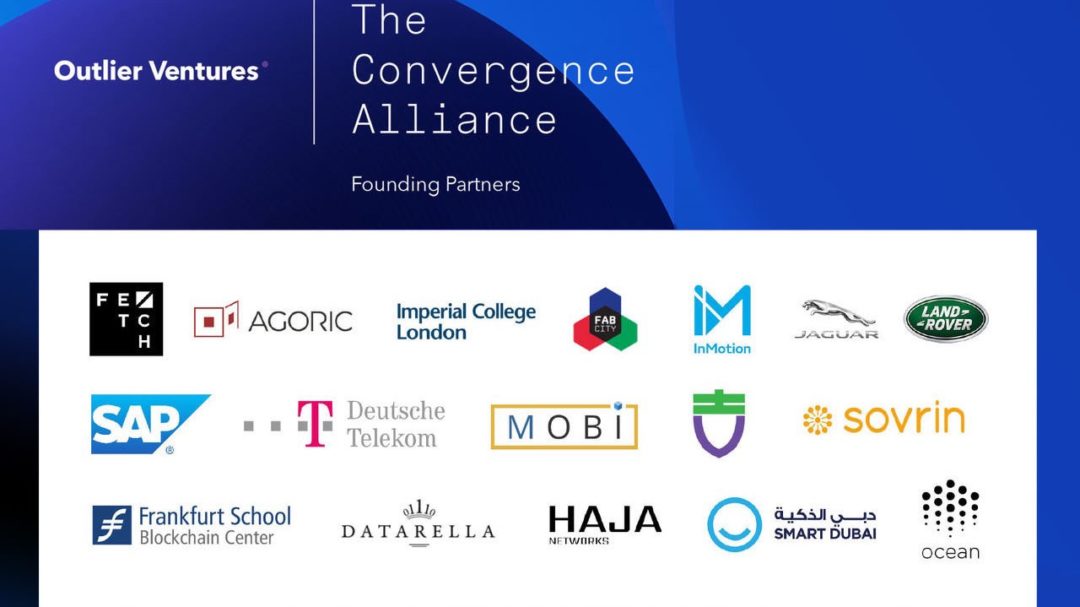 Since the advent of the internet aka Web 1.0, internet users have been enabled to shop online and to receive information from all over the world with a few mouse clicks. Since Web 2.0, users could actively participate by producing and sharing content, information and opinions over the web, and through this build their own personal online brands. With Web 3.0, we have now approached the next evolutionary phase: users can capitalize on their online brands by executing peer-to-peer (P2P) transactions, while keeping full sovereignty of their data.
There are two key technologies that allow for a more evenly distributed value creation: Distributed Ledger Technologies – aka Blockchain – and Artificial Intelligence AI. Whereas in Web 20, there were systemic errors, such as data silos, breaches and hacks, as well as data being hoarded or not utilized at all, the promise of Web 3.0 is becoming a distributed, silo-free, open source, non-discriminating framework to allow for a full sovereignty of individuals as well as enterprises. Blockchain is the best suited foundational technology layer for this purpose. A distributed network of ledgers can be used by machines to communicate with each other, and participate as autonomous entities in the global economy.
As we have learned from the history of the Internet, a technology itself is a necessary but not a sufficient condition for becoming a non-discriminating, open source technology layer. Beside technology, there must be a governance model including smart incentive schemes that allow for a sustainable, non-discriminating behavior of participants in the system. Ideally, many participants across a variety of industries agree upon. finding and setting these rules, regulations and incentives. With Datarella, we are honored to become a founding member of the Convergence Alliance, together with Deutsche Telekom Innovation Laboratories T-Labs, Jaguar Land Rover's InMotion Ventures, SAP, Imperial College London, Frankfurt School Blockchain Center, MOBI, Smart Dubai, the Fab City Global Initiative and Outlier Ventures. The Convergence Alliance is a unique community of open source protocols, enterprise, start-ups, government bodies and academia leading the next phase of the Web.
Our role Datarella in the Convergence Alliance is to focus on onboarding and supporting small and medium-sized businesses SMB that aim for entering the fields of blockchain amd AI. Whereas other technology pushes come with huge financial investments, to work with Blockchain and AI means pushing your company to the next level with small investments and contained risks. And, with the Convergence Alliance, teaming up with the ideal partner to invent new business models by capitalizing on thie innovative technologies blockchain and AI, it should be a no-brainer for SMBs to start working on it! Looking forward to seeing many SMBs joining the Convergence Alliance!