The Datarella Web3 Team Is Growing: Welcome, Suhrab Paryani!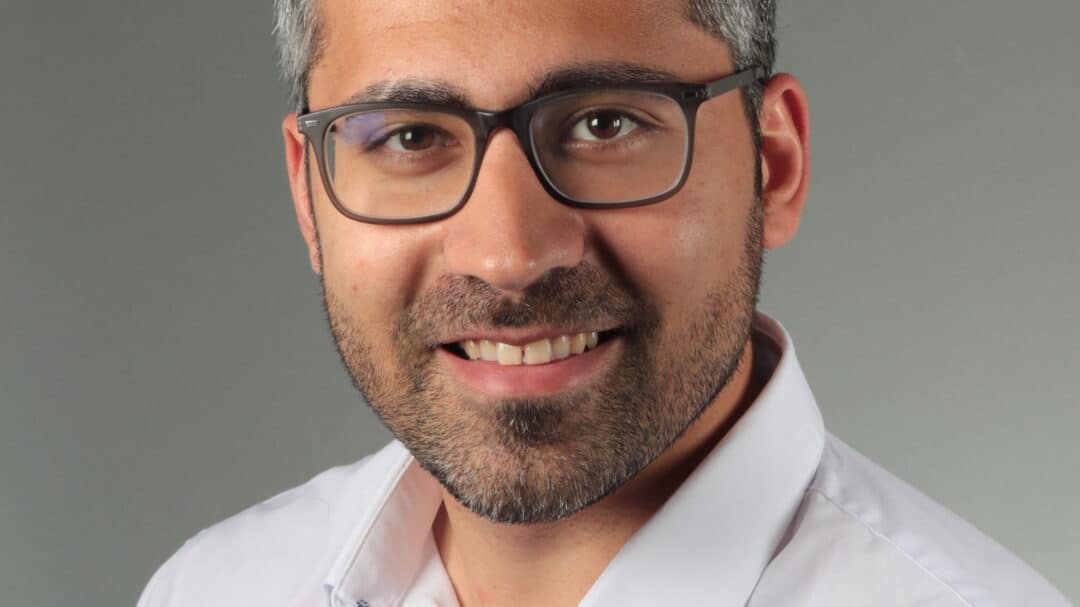 Datarella is happy to announce that Suhrab Paryani is joining as a Blockchain Consultant. He is an experienced programmer and a passionate Blockchain enthusiast. Please welcome Suhrab on 1 August 2021 as part of the Datarella team.
Suhrab Paryani: "My name is Suhrab Paryani and I will be a Blockchain Consultant at Datarella from August 2021.
I believe that a key technology like blockchain can be used to develop innovative IT solutions for the current challenges of our time. As a business IT specialist, I am particularly suitable for this task with my specializations in software engineering and digital transformation. I already have work experience in the areas of web, application development and quality control.
Thanks to my pre-diploma in law, I also have a fundamental understanding of legal topics and see promising overlaps between blockchain technology and legal fields of application. Based on my academic experience, I see a wide variety of use cases, opportunities, and possibilities for using blockchain technology.
Datarella offers a future-oriented and broad blockchain-based product portfolio that matches my qualifications. I am therefore happy to be part of the team and to be able to convey and shape the possibilities of blockchain technology."