The Datarella Web3 Team Is Growing: Welcome, Simon Zehentreiter!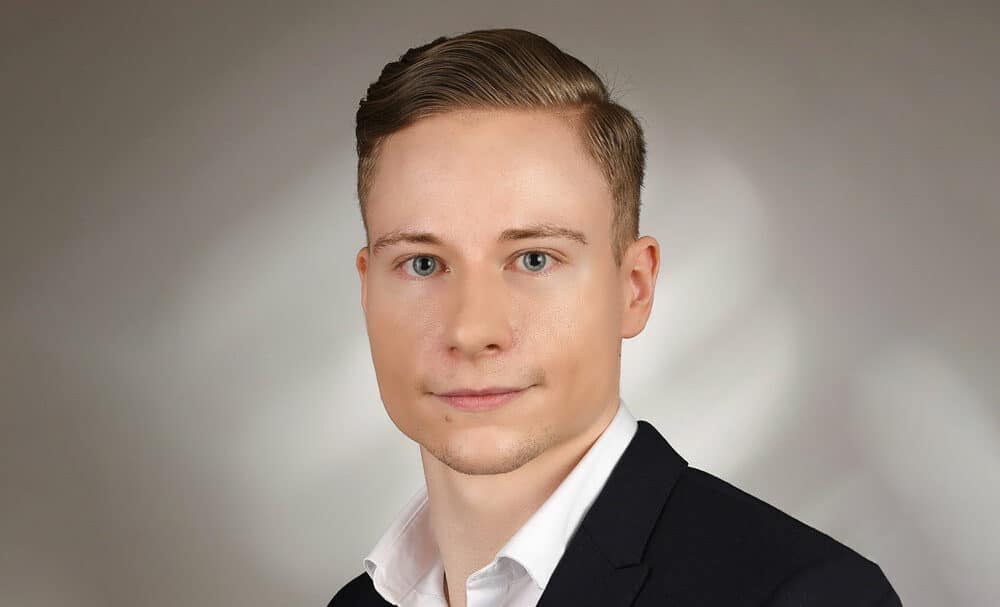 Datarella is happy to announce that Simon Zehentreiter is joining as a Blockchain Consultant. He is extremely passionate about blockchain technology and brings experience in business administration and information systems. Beginning in October 2022, Simon is on board as a member of the Datarella team.
Simon Zehentreiter: "My name is Simon Zehentreiter and I will be working as a Blockchain Consultant at Datarella from October 2022.
I strongly believe that blockchain technology is one of the most important inventions of our time, having the potential to radically transform entrenched processes and to open up a range of new business models. Its ability for disintermediation and democratization can unlock value for both enterprises and individuals alike. Consequently, I see it as a main driver in shaping the digital society of the future.
With my proficiency in data analytics as well as a deep understanding of the fundamentals of blockchain technology and digital assets, I want to help build innovative blockchain-based solutions, based upon real-world needs, that have a lasting transformative impact.
Datarella has already established itself at the forefront of the Web3 space, owing to a comprehensive technology stack and a bold vision for the future of blockchain technology, which is why I am excited to be a part of the team and the journey ahead."