Datarella, Biennale de Paris, and Ocean Protocol Launch DIAM Decentralized Invisual Art Market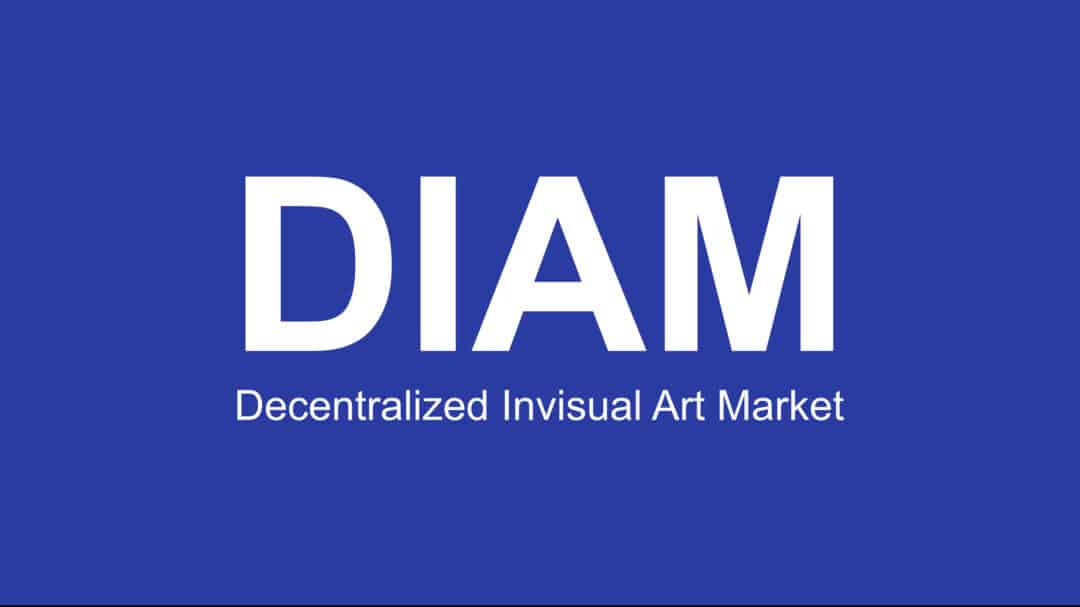 In a world premiere, Datarella, Biennale de Paris, and Ocean Protocol, present DIAM, the Decentralised Invisual Art Marketplace. DIAM allows buying invisual art in a totally new way, by combining the international art market with Web3, the latest technological development. DIAm is the latest member of the Datarella Web3 Company Builder model.
DIAM is the Decentralized Invisual Art Marketplace. It intends to value a new form of creativity, a new form of art: Invisual Art. The idea of DIAM is to unleash creativity on a global scale. DIAM's dream is to augment human beings through art. On DIAM, art lovers can purchase invisual art experiences using $OCEAN, a crypto-currency that uniquely and in an unforgeable way guarantees the purchase of art experiences. DIAM's decentralized architecture allows artists to showcase their work and present their art in a completely autonomous process, guaranteeing them a fair share of income.
Invisual Art
Invisual art is art that exists other than in the form of artworks. The practices of invisual art have in common the fact of existing other than in the form of a work of art. There is no definition of invisual art, if not this common point. Invisual art is an art that exists most often as an experience and not as an object. The invisual practices are extremely varied: lifestyle, behaviors, experiments, state of mind
DIAM Goals
To enable invisual artists to make a living from their work;
To enable anyone to become an artist through the valuation of their invisual creativity;
To provide a tool to encourage inventiveness in art by mixing the latest technologies with the latest form of art in order to build the next-generation art market;
To encourage the emergence of new types of collectors and investors in art;
Marketing art as an experience.

How To Buy Invisual Art?
At the official DIAM launch event on 11 November 2022, Alexandre Gurita, Director of the Biennale de Paris and of the Ecole Nationale d'Art (ENDA), and Corina Mila, Enseignante-Chercheuse at the University of Paris-Sorbonne, introduced the audience to the concept of Invisual Art. Michael Reuter, Co-founder & CEO of Datarella, and Rebecca L. Johnson, CTO of Datarella, have demonstrated how to buy invisual art at DIAM using datatokens. Special guest Casey Herd, Artistic Director of BALLET RISING, has explained how DIAM enables Ballet lovers all over the world to immerse in the ballet experience using DIAM datatokens.
Feel free to register for free and experience the latest development at the intersection of technology and art!
If you are interested to learn more about the Decentralized Invisual Art Marketplace, feel free to follow DIAM on Twitter, and LinkedIn and discuss all things invisual art with the DIAM team – see you there!