Datarella Joins Industry 4.0 Gaia-X Project ESCOM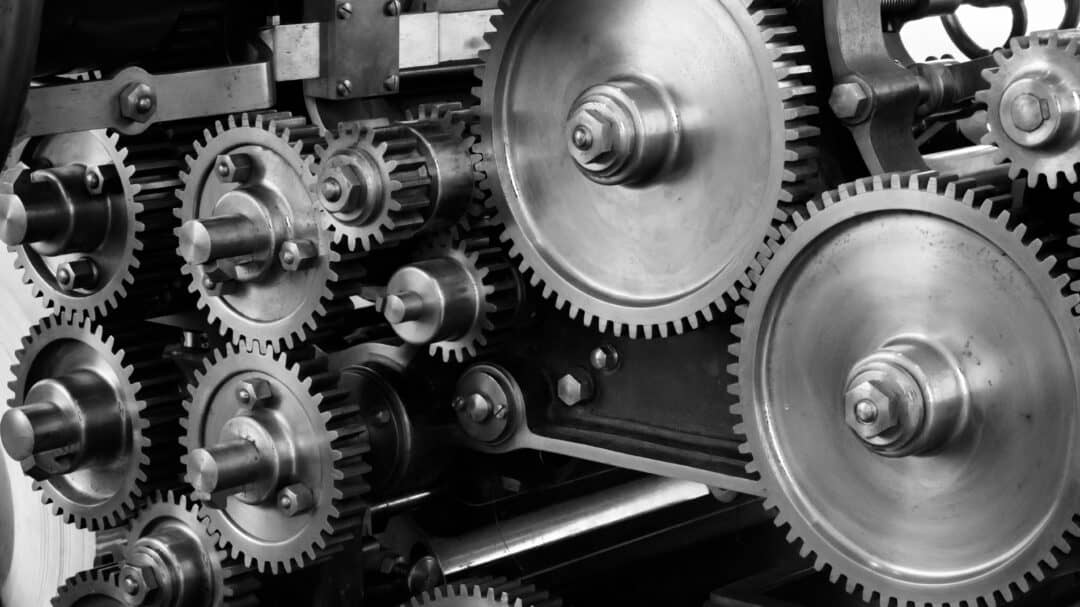 Datarella, as part of a consortium of leading industry manufacturers and research facilities, is beginning work on the feasibility study "ESCOM – Balanced Edge Cloud Environments for Superior Component Service Systems in Production Applications", funded by the Federal Ministry for Economic Affairs and Climate Action.
With the project, the consortium plans to make a demonstrable contribution to a responsible manufacturing industry regarding resource consumption and sustainable resource use. The project seeks to actively strengthen the innovative power of European industry and infrastructure providers and promote the emergence of socially relevant, freely consumable qualification offerings in the industrial and academic sectors. In this way, the consortium intends to provide an incentive for the relocation of global production capacities back to Europe.
The sustainable value proposition of a future configurable digital product instance is formulated as a digital twin of any machine component to reduce resource consumption via component information and increase machine availability and process reliability with condition and process information. The interdisciplinary consortium will demonstrate that the use and balancing of edge and cloud data spaces allows for the flexible, load- and energy demand-dependent use of services as a know-how offering of component manufacturers with high utility value for the end application. For this purpose, the consortium will use standards and open source software on the basis of the Gaia-X data infrastructure, which in the future will enable the exchange of smart service offerings of component manufacturers via the product service representation under the management shell concept of Plattform Industrie 4.0.
Owing to its experience in leveraging blockchain technology for real-world use cases (e.g. KOSMoS), Datarella is responsible for identifying relevant components, processes, data and blockchain plattforms as well as developing and implementing the services and sovereign data exchange processes that will enable an open, transparent and secure infrastructure.
We are very proud to be part of this project and looking forward to collaborating with all of the partners involved.
Project consortium