Datarella Becomes Associate Partner of IDunion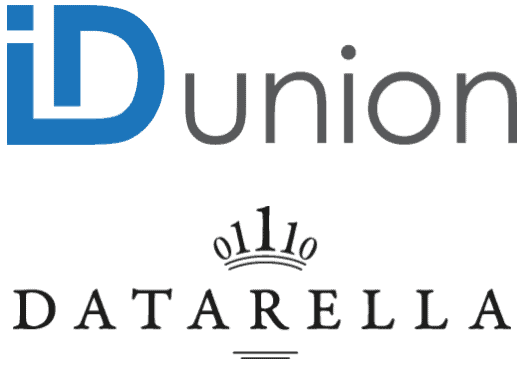 We are happy to announce that Datarella is now an Associate Partner of the IDunion consortium. As an established blockchain solution provider Datarella adds expertise in blockchain development, system design and identity management.
IDunion develops a basic infrastructure for the verification of identity data. For this purpose, a distributed database will be jointly operated by a European cooperative. The network will be set up and managed by various actors consisting of private companies, associations, cooperatives, government institutions, educational institutions and other legal entities.
IDunion's infrastructure is based on open standards and open source technology for Self-Sovereign Identity (SSI) and is particularly characterized by data economy and transparency. The solution gives users the opportunity to manage their identity information themselves and to decide when and with whom they want to share it.