Confronted with new technologies, market participants quite often choose to become members of some kind of group, organisation, alliance or initiative. Same with blockchain technology. In this meetup, we will hear about some practical experiences of members of the Ethereum Enterprise Alliance and B3i, the blockchain initiative of insurers.
Our first talk: Oliver Volk, Allianz SE
We're happy to have Oliver Volk, Allianz Re Blockchain Expert and B3i Representative, to present his perspective.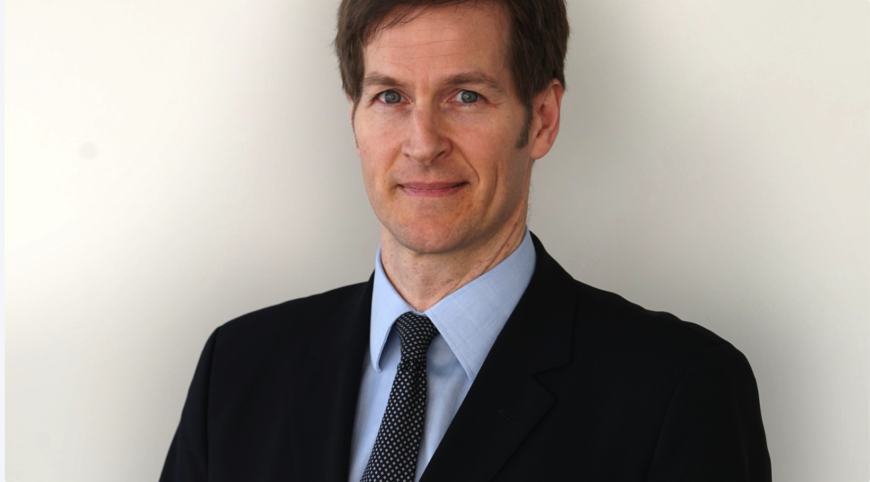 Oliver has worked in different roles in the insurance and financial industries for more than 17 years. He has experience in the corporate world as well as establishing his own company, and working within a start-up with a successful IPO. He was leading the Blockchain project within Allianz Reinsurance to automate the contractual management as part of the insurance industry value chain. B3i is the global re-/insurance initiative where 38 of the leading insurers, reinsurers and brokers aim to set standards to exchange data and transactions via Blockchain. Oliver is a representative of this initiative and is actively involved in the pilot project to create a common platform.
———
Our second talk: Michael Reuter, Datarella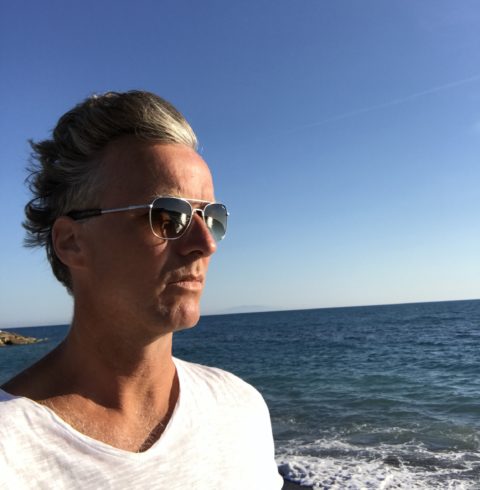 Datarella CEO Michael Reuter will introduce the crow to CrowdstartCoin, the new currency for the Blockchain ecosystem.
If you are a developer adding valuable code to the blockchain ecosystem you might claim your CrowdstartCoins XSC here: http://bit.ly/2B9Cl6G