A Blockchain-Based Disbursement System For Coronavirus Aid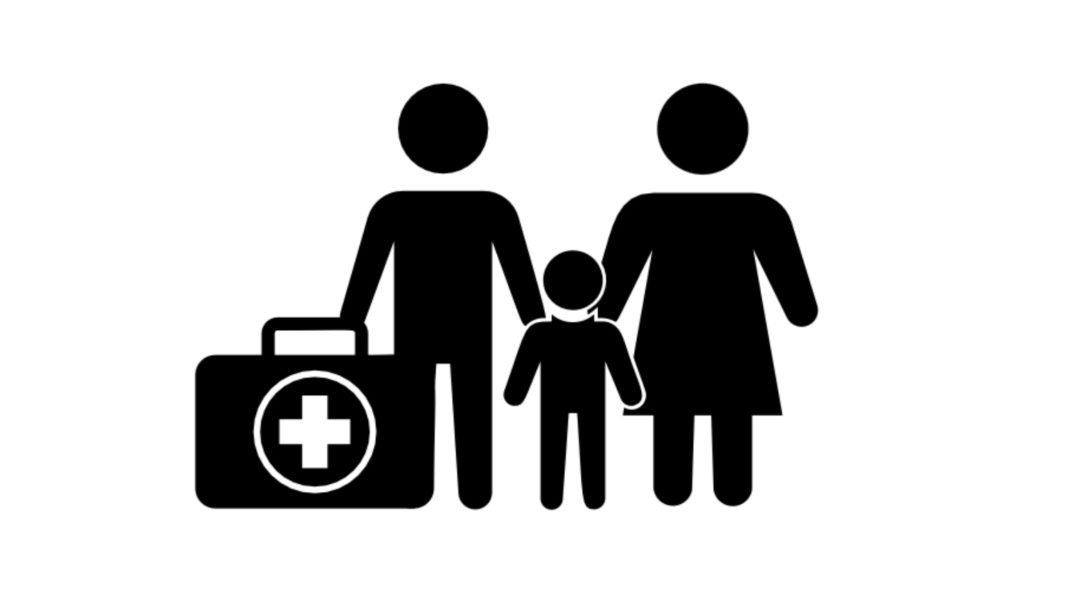 The Building Blocks payment system that Datarella has developed for the UN World Food Programme may serve as a blueprint for highly efficient distribution of financial transfers during the Corona crisis. The Building Blocks system was launched on 1 May, 2017, and since has supported several hundreds of thousands of Syrian refugees with their payments in Jordanian camp supermarkets. We at Datarella envision a similar system for disbursements of Corona-induced money transfers by governments and state agencies: Datarella can deploy a blockchain disbursement system for Coronavirus aid at short notice.
How Building Blocks Works
Donor countries provide the UN High Commission with funds for specific use in refugee aid. The UN High Commission forwards the funds to the WFP. The WFP administration in Rome is part of the Building Blocks Blockchain, through which all transactions in refugee camp supermarkets are processed. Every refugee receives a certain amount on their account each month, which they can spend for certain purposes. The refugee identifies herself at the supermarket checkout using the iris scan or ID app and has the amount incurred during his purchase debited from his account. The supermarket operator carries out a weekly transaction with the WFP administration in Rome and receives his money in local currency. Up to this point, all transactions have been carried out purely digitally in the form of blockchain transactions. With this process, savings of millions in bank and transfer fees are achieved. In addition to the highly efficient billing, there is no need for an additional audit by an auditor, since the building blocks system has been certified and blockchain technology guarantees the correctness of the transaction history.
Building Blocks for Corona Financial Transfers
A system inspired by the  Building Blocks system can be used for financial transfers in the corona crisis. The federal and state ministries of economics and finance operate system nodes and thus have full control. Other nodes could – but do not have to be – operated by process-relevant organizations such as BaFin, Landesbanken, IHK, chambers of handicrafts, auditing companies, etc..The complete set of rules, including all levels, conditions and dependencies, are programmed as smart contracts. The final payouts can also be automated.
For Citizens and Companies – For All Types of Corona Aid
Every citizen and every company downloads an app that works as a wallet and that can be used to receive and send funds. The wallet also serves as an identification tool for the citizen or the company. The user fills out the application form for Corona emergency aid, loans, basic security or protection funds provided via the wallet. She uploads the necessary documents such as ID card via the wallet and sends the complete application. The user's identity can be determined with a high degree of certainty via an additional ID function. If the authorized transfer recipient has been determined beyond doubt and automatically, the payment will be transferred to his account – also automatically.
We at Datarella are ready and working on a Building Blocks inspired version of a Corona Aid Disbursement System to be used in Germany, and the EU, we can deploy a Blockchain disbursement system for Coronavirus aid at short notice.
Other Approaches to Corona Aid Disbursements
There are other approaches to address the urgent need for efficient distribution of Corona-based aid. We can't evaluate them in the same way we can assess our above described own system, but in one of our next posts we will describe one of them – the project "Diggi" which was created during a hackathon organised by the German Bundeskanzleramt a week ago.