XSC Wallet Driven Crypto Payments Available at the FI-Forum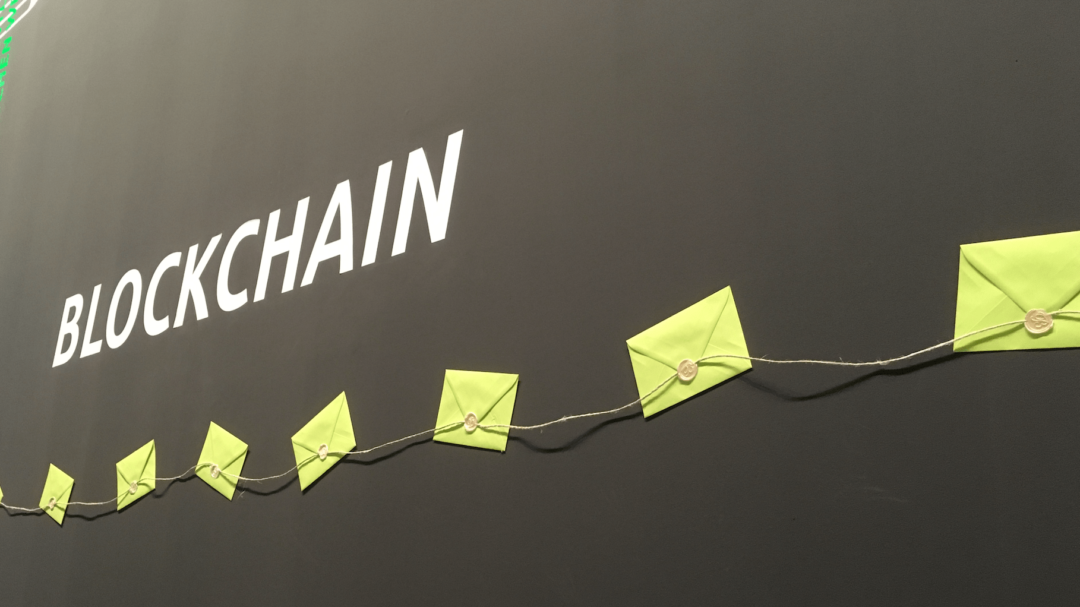 The success story of the XSC Wallet continues as Datarella, for the second conference this year, offered visitors of the FI-Forum the possibility to use the XSC Wallet. This builds upon the our XSC Wallet deployment at the the DAHO.AM conference last July.
The Fi-Forum is the trade fair of Finanz Informatik, the IT service provider of the Sparkassen-Finanzgruppe. IT solutions, innovations and new services are presented there each year. There were also more than 90 speeches and a parallel hackathon with interesting topics to be addressed.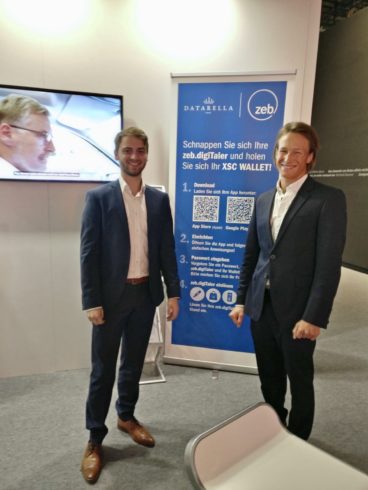 At the fair, visitors got XSC Coins in their own private event-wallet which they could spend on merchandising products such as powerbanks, bags and notebooks, generously provided by partner ZEB (zeb.rolfes.schierenbeck.associates GmbH). To do so, the visitors only had to download the wallet from the App Store or from Google Play. They were instantly rewarded with XSC Coins which they could spend on the goodies. The ease of use and rapid transaction execution often opened a new and more positive view on crypto payment. Moreover people who didn't spend all of their XSC were regularly asked by others to send them the unused XSC to their wallet in order to buy extra goodies.

Together with ZEB, we held many discussions with prospects about topics such as blockchain-based financial systems, crypto payments and the future challenges of this technology.

A big thank you to the Finanz Informatik and ZEB for making it possible to help visitors explore the world of crypto payments by using the XSC Wallet on the Fi-Forum.