Blockchain Meetup 8: The State of the Initial Coin Offering ICO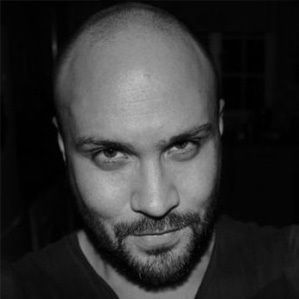 ICOs are all the rage in the blockchain sphere, these days. Tales of hitherto unknown projects selling their tokens and raising millions of US-Dollars within hours or even minutes have made it to mainstream media. With the traditional Venture Capital VC model, another industry seems to be ready for disruption.
In the past 12 months, blockchain-related projects have raised 2.4 times more from ICOs than venture capital firms and early-stage investors.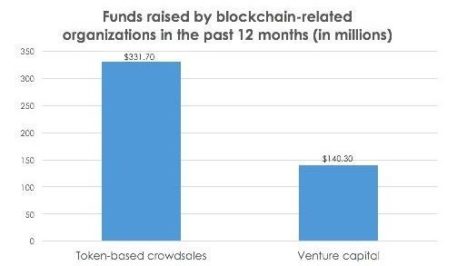 In this meetup, we will approach the ICO from different perspectives, trying to get hold of this phenomenon:
• Is an ICO the right moneyraising tool for your project?
• What are the pitfalls of an ICO?
—–
We are very happy to have one of the most prolific experts in the field of blockchain investing to present his persoective on ICOs: Jamie Burke, Founder and CEO of Outlier Ventures and Convergence VC.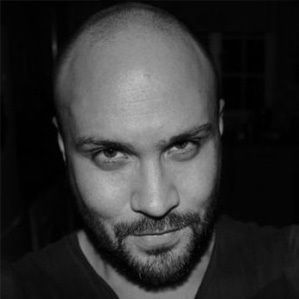 Jamie and bis team have analysed over 1,000 blockchain-related startups. He is quite critical when it comes to ICOs, That's the reason we are very much looking forward to meeting Jamie on 25 July.
Right after Jamie introduced us to the actual ICO sphere, we are happy to have Dr. Nina Luise Siedler and Dr. Markus Kaulartz with their interactive take on the legal aspects of ICOs.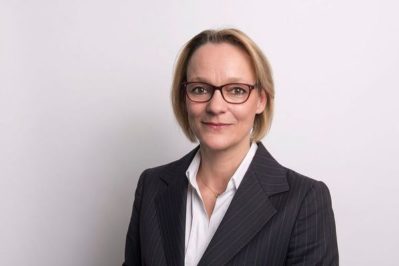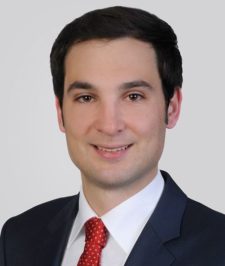 Everybody of us has heard of Bitcoin and other crypographic coins or tokens, and most of us know what those are from a technical perspective. Markus and Nina will go beyond that and will explain what tokens are under applicable laws. They will give some practical insights to explain that there are different kinds of tokens which can be used for various business purposes. Depending on the kind of token, different regulatory frameworks apply to ICOs. Markus and Nina will share insights of what companies have to consider when running their own ICO.