The Datarella team is growing: Welcome, Deniz Yavas!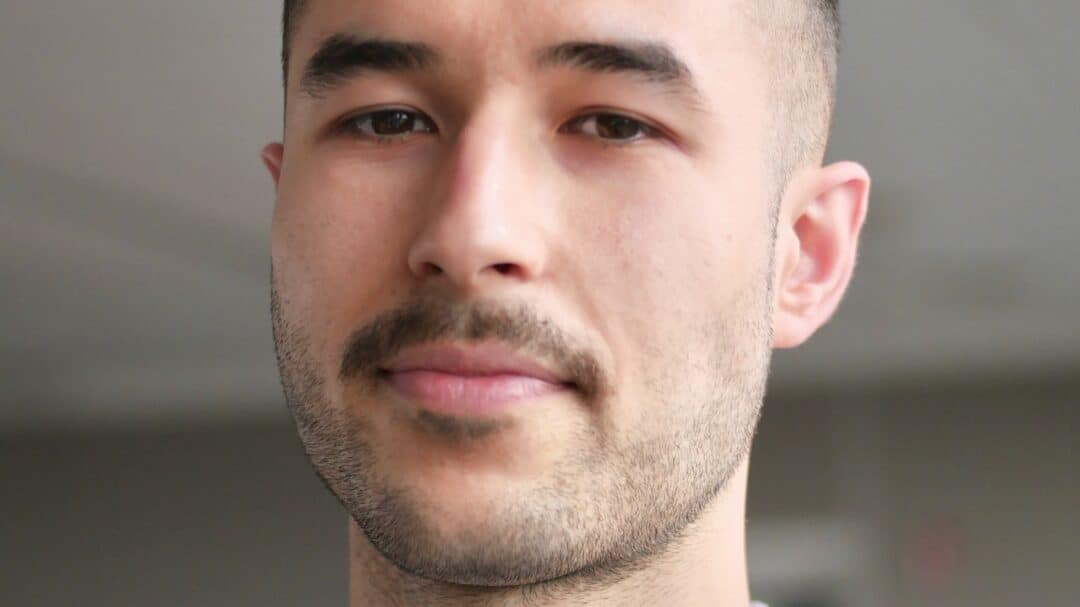 Datarella is happy to announce that Deniz Yavas is joining as a Blockchain Working Student. He is a technology enthusiast with a keen interest not only in the technologies themselves but also in their broader societal, environmental, and economic implications. Please welcome him on August 1st, 2023 as part of the Datarella team.
Deniz Yavas: "Hi everyone! My name is Deniz, and starting in August 2023, I am thrilled to join Datarella as a working student.
In today's world, trust seems to be lacking due to non-transparent processes and companies. It is disheartening to witness instances where power is misused, and user/consumer privacy is not given the importance it deserves. That is why I am a staunch advocate of blockchain technology. 
Blockchain presents an extraordinary opportunity to shape a future that is more efficient, transparent, and decentralized. It has the potential to revolutionize business operations, making them more streamlined and secure. Additionally, blockchain empowers individuals and consumers to reclaim control over their privacy. What's more, it enables democratization, ensuring equal access and opportunities for all. However, we have only scratched the surface of blockchain's potential, and its full capabilities are yet to be realized. 
Working with Datarella and their impressive portfolio of projects, I am eagerly looking forward to expanding my knowledge in this domain. Being part of their team will provide me with invaluable hands-on experience and exposure to the forefront of blockchain innovation.
I am excited to embark on this journey with Datarella and contribute to their remarkable work in shaping a better future."