REGISTER NOW: The Blockchained Mobility Hackathon 2018
THE BLOCKCHAINED MOBILITY HACKATHON @DAHO.AM
Compete and collaborate: The Blockchained Mobility Hackathon brings together the biggest players in Europe's mobility ecosystem with the brightest independent developer teams for 2.5 days of blockchain mobility hacking! You'll use bleeding edge blockchain tech to imagine and build prototype solutions for a sustainable mobility ecosystem. Network and innovate in an open sandbox with industry peers! All participants will get free tickets to the DAHO.AM Tech Conference in Munich on July, 24th2018 and the hackathon winner will receive prizes to be announced at the event.

WHAT'S THE MOBILITY AND DLT HACKATHON ABOUT?
Develop services or products for collaborative mobility applications using blockchain tech
Gain experience with IOTA's ledger system for cutting-edge m2m transactions
Use the Ethereum blockchain and smart contracts to develop decentralized apps
Keynote speeches by key players in the mobility and distributed ledger industry
Networking, fun, free food, compete and collaborate
THREADS TO BE PURSUED
Integrated mobility chains
Last-mile personal transport
Autonomous commercial vehicle applications
AI and adaptive pricing for Mobility-as-a-Service
Smart City management and mobility applications
Decentralized maintenance for autonomous mobility
 WHO CAN PARTICIPATE?
Developers (Go, JavaScript, Java, Python, C#, Solidity)
Business Practitioners & Economists
UX/UI Designers
Blockchain / DLT Technologists
LOCATION:
Wayra Deutschland
Kaufingerstraße 15, 80331 München
SPONSORED BY: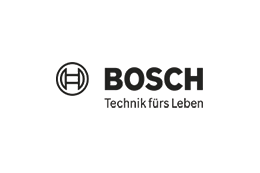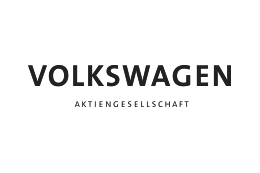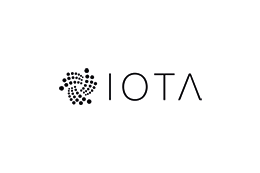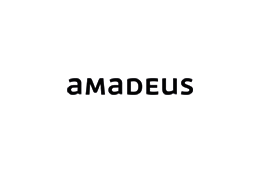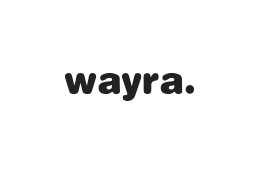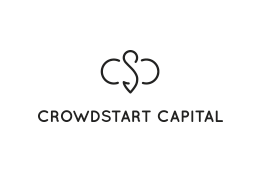 SUPPORTED BY: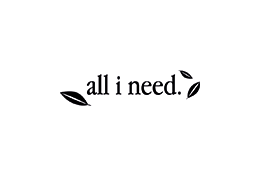 HOSTED BY:

SCHEDULE
FRIDAY July 20, 2018
18:00 – 19:00
Reception and Networking: Get comfortable and get to know one another
19:00 – 21:30
Keynote Presentations: Introductions and food for thought
-Joerg Blumtritt, Co-founder & CIO Datarella
-Dominic Schiener, Co-founder IOTA
-Jamie Burke, Founder & CEO Outlier Ventures
-Hackathon Primary Enablers (Team Leads)
SATURDAY July 21, 2018
9:00 – 9:30
Breakfast and Coffee: Fuel up for the Hackathon
9:30 – 10:30
Sponsor team and topic introductions
10:30 – 11:00
30 second elevator pitches from unaffiliated team leaders
11:00 – 12:00
Team Building: Chat with team leaders of interest & join a team you want to hack with
12:00 – 13:00
Lunch Break: Enjoy some delicious food and get ready
13:00 – 14:00
Breakout sessions:
-Get up and running with your blockchain tech of choice.
-Connect with industry teams and build on the shoulders of giants!
14:00 – 17:00
Time to Hack: Build, Test, Iterate
17:00 – 17:15
Movement Break: Get your blood pumping!
17:15 – 19:30
Time to Hack: Build, Test, Iterate
19:30 – 20:30
Dinner Break: Take some time to nourish the body and get ready for the all nighter to come!
20:30 – Late
Hack Till Your Heart's Content: It's up to you. Wayra is open all night. Code till you drop.
SUNDAY July 22, 2018
9:00 – 9:30
Breakfast and Coffee: Fuel up for the final day
9:30 – 12:30
Hacking and Presentation Prep: Get your demos running!
12:30 – 13:30
Lunch Break: Nutrition for the final stretch
13:30 – 14:00
One Last Check: Audio Visual and Tech Check for Demos
14:00 – 16:30
Demo Presentations: Show us what you're made of!
16:30 – 17:30
Jury Session: Enjoy some refreshments while the jury deliberates
17:30 – 20:30
Awards Ceremony: Celebrate with the winners, network and celebrate