Michael Reuter Becomes Advisor With Outlier Ventures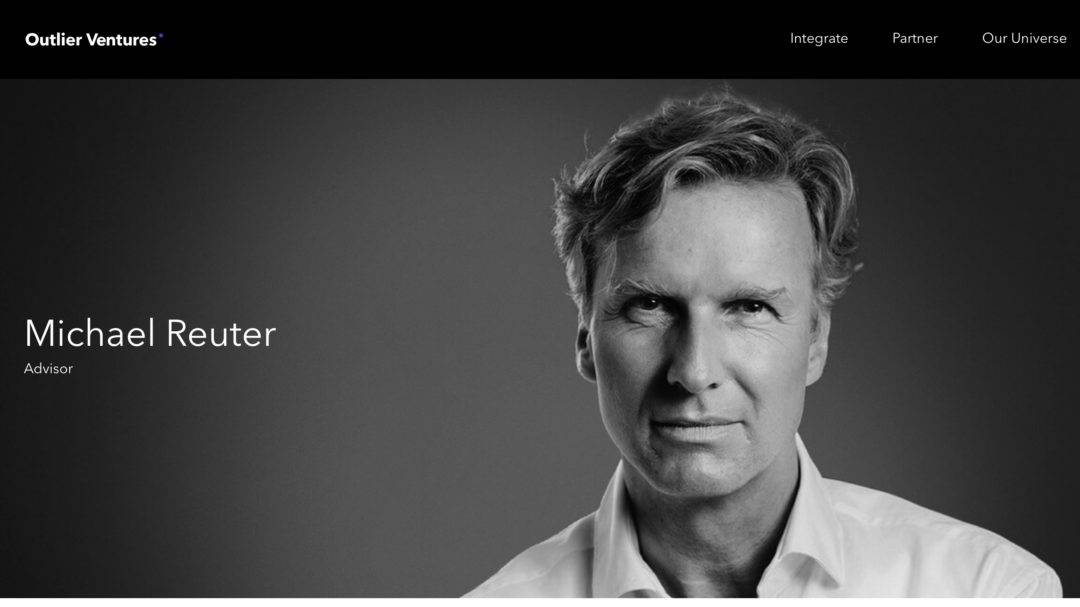 Michael Reuter, CEO and Co-founder of Datarella, becomes an Advisor with Outlier Ventures, a London-based investor in technologies for an open data economy. Along with Outlier's Senior Management, he plays a key role in developing Convergence Alliance CA, a unique community of open source protocols, enterprise, start-ups, government bodies and academia leading the next phase of the Web.
The Convergence Alliance's mission is to accelerate and diffuse a more equitable, scalable and usable Web 3.0 to effect a New Open Data Economy based on the sovereignty of the user, countering platform monopolies and enabling a more evenly distributed value creation from AI.
Consisting of the three layers Production (IoT), Distribution (Crypto) and Consumption (AI), the Convergence stack addresses the whole Web 3 ecosystem with highly specialised, though integrated, protocols and service providers. Michael and his team at Datarella support Outlier Ventures In coordinating and integrating CA's individual technologies and projects in order to pave the way for the next generation of smart distributed applications.
Convergence Alliance was launched by 18 enterprises and organisations in June, 2019. At its kick-off event Diffusion 2019, 19-20 October in Berlin, Convergence Alliance members work together with more than 500 developers and 20 protocols on 50m+ lines of open source code.
Please contact partnership@outlierventures.io to join the Convergence Alliance.