Know And Speak To Your Customer Through The IoT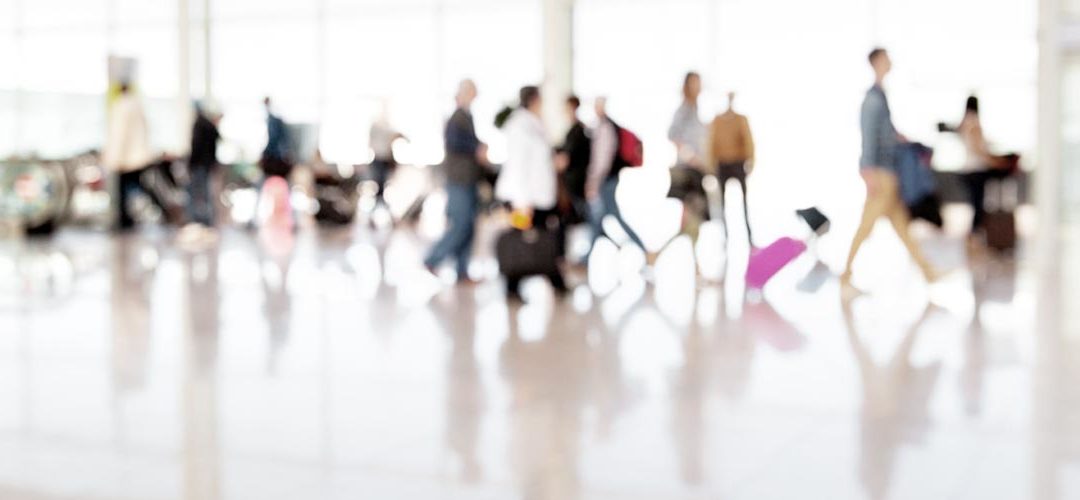 Equipped with sensors and microchips, ever more of objects can communicate, with each other and with human beings – the Internet of Things and Humans is born. Even washing powder is set to become smart through attached sensors on its packaging that detects when the product is being used, and that communicates with readers like smartphones when scanned. From today's 5 billion to 21 billion by 2020, the number of wirelessly connected things will increase. 
Who will profit from the Internet of Things – or IoT – most?
Let's look at the obvious applications, first: Stock-keeping and supply-chain management processes will have implemented technologies making objects communicating with each other, thus enabling businesses to follow the progress of their products from factories to shops to end-consumers. Espresso beans will tell baristas about the best temperature to keep them in stock. Batteries will inform their owners when reaching the last phase of their power-providing lives.
From our perspective, however, the biggest potential lies in customer relations. Brands are realizing that the best way to sell their products is to build personal relations with customers rather than to spend lavishly on marketing. Until today, many brands come only second behind retailers with regards to communication to their customers. Often, it's the retailer who knows the customers' preferences best, and who is able to retain them through loyalty schemes. Ask yourself: where do you buy your stuff? Online retailers are the ones understanding their customers best, often they have the complete customer journey available.
Speak to your customer
Now it becomes cheaper to add sensors and microchips to products, and to connect them to the internet. The direct result of the IoT is a huge influx of customer or end-user data. Whereas nobody at manufacturers and brands had to – or better: was able to – gather data of actual customer behavior so far, there now arrives Big Data describing everything these companies have ever wanted to know. In theory, this data will help them develop their products and services more rapidly, fix any bugs more quickly and tailor products better to their end-users' needs.
In practice, the gigantic flood of data may imply significant structural changes for manufacturers: is the IT infrastructure set to cope with Big Data? Is the IT personnel eqipped with the necessary knowledge amd experience to handle data sampling and dara storage correctly? Are there adequate in-house resources to munge and analyze the data? And, after all, will anybody visualize and instrumentalize the data in a meaningful way? Sure, there already are best practices regarding individual steps of this Big Data process. And for each part of the process, there are tools that can be used a software-as-a-service. But it`s a long way from data sampling to a smoothly managed customer relation through objects.
A new era of competition
Managing and optimizing the company's own customer relations through the IoT is just one part of the equation: when retailers start a direct communication with their end-users, retailers won't passively stand on the sidelines. They will fight back trying to defend their position of being "first-to-the-customer'. And on the operative level, retailers have a big advantage: they have always been the ones with a direct contact to the customer. They know their customers (or at least they should). Everybody who switched from working in a company without direct contact to the customer to an end-user shop has experienced a cultural clash: you won't imagine the expectations of a typical end-user – i.e. ourselves. Let alone all additional privacy and cyber-security issues.
That said, the IoT offers manufacturers the biggest opportunity since the industrialization. They can understand and learn from their customers. They can even partner with them. But first they have to do their homework and provide all the needed resources in IT infrastructure, processes, and human resources.