The State of Security Token Offerings STO



2019/05/21 @ 19:00

-

22:00

CEST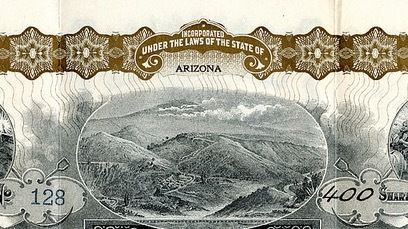 In this meetup, we discuss Security Token Offerings as an alternative to Initial Coin Offerings that relate to utility tokens.
As presented in numerous Crypto conferences, the number of and raised capital through ICOs have been in steep decline since mid-2018. Non-existing regulatory frameworks, several fraud projects, and the decline of cryptocurrencies were among the reasons.
Will asset-backed STOs initiate a second wave of token offerings? How do typical STO projects look like, and where will Security Tokens be traded? These and more questions wil be discussed.