The Datarella Web3 Team Is Growing: Welcome, Paul Viehauser!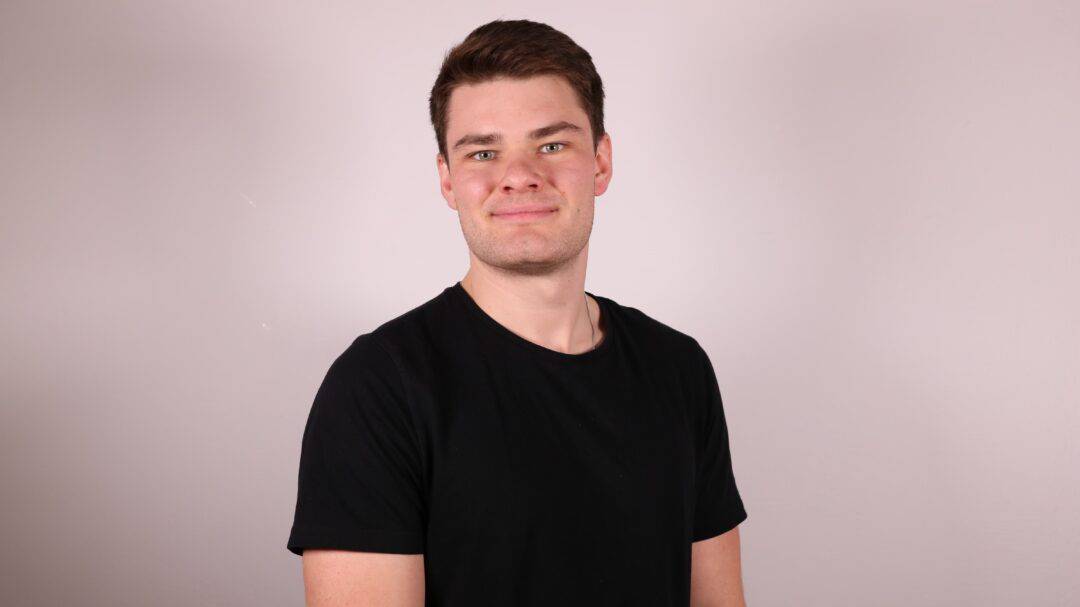 Datarella is happy to announce that Paul Viehauser is joining as a Blockchain Working Student. He is enthusiastic about a more decentralized future and has experience in information systems and digital transformation. Please welcome him on 1 December 2022 as part of the Datarella team.
Paul Viehauser: "My name is Paul Viehauser, and I will be a Working Student at Datarella from December 2022.
I believe blockchain has the potential to upend many industries. The fact that we can deploy purely code-based systems to eliminate intermediaries gives me hope for a more decentralized and democratized future. I am convinced that the blockchain use cases will expand even further as the maturity of the technology advances. 
My technical understanding and entrepreneurial drive help me to understand and grasp the blockchain fundamentals and the community behind it. Previous work experiences and curiosity led me to this fantastic and fascinating technology. I'm eager to build this technology and community and thereby transform our society in a positive manner. 
Datarella stood out to me as one of the few established web3 companies that had proven themselves successful in the past and had a bright vision for the future. I am happy to be part of the journey and look forward to shaping a more decentralized future with the Datarella team."