Krypto AG acquires stake in Blockchain Solutions Provider Datarella GmbH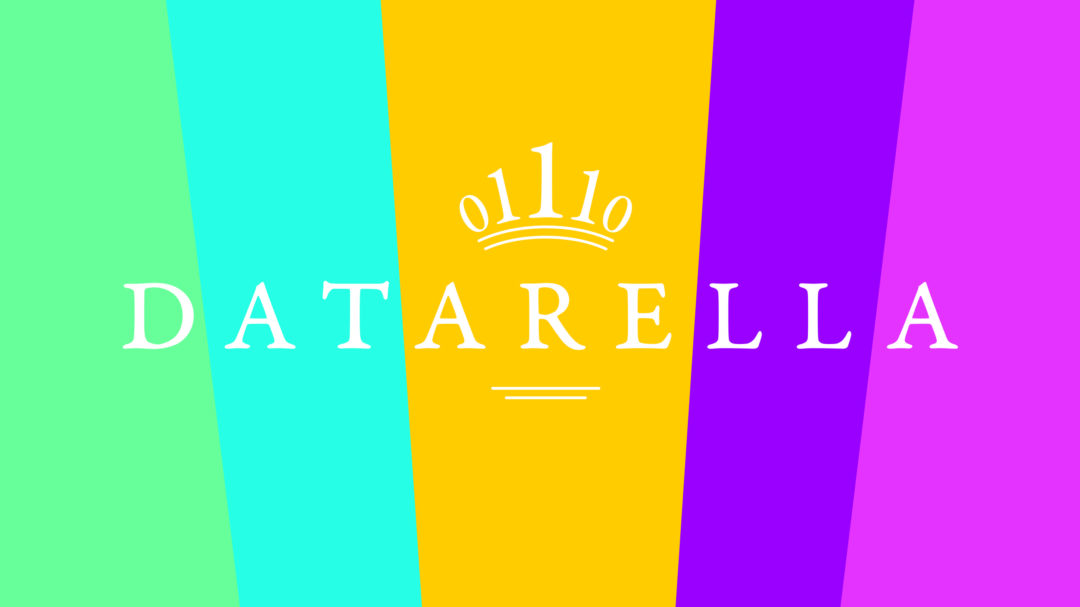 Munich/Berlin, 07 September, 2018
Today, Datarella is welcoming a new shareholder, Krypto AG (www.krypto.ag).
Krypto AG is a listed company in Germany which has its registered office in Berlin. The company is a reputable and leading infrastructure provider in the field of blockchain technology.
The combined goal of Krypto AG and Datarella is to support its customers in leveraging the technological benefits of blockchain as well as investors in investing in the new asset class cryptocurrency.
"The Krypto AG team adds valuable expertise in the field of cryptocurrencies and ICOs to the existing blockchain business of Datarella, especially in our strategic key areas, the mobility and finance industries.", says Michael Reuter, CEO of Datarella. Tobias Schröder, Board Member of Krypto AG: "We are very happy to join Datarella with its unparalleled track record in real-life blockchain projects in order to strengthen our portfolio."
Customers of Datarella and Krypto AG will immediately benefit from this unique combination of sound technological blockchain expertise and an in-depth knowledge of cryptocurrencies. With offices in Munich and Berlin, Datarella is present in Germany's crypto hot spots and  addresses both, the vivid Berlin community and the powerful Munich area corporate business.
About Datarella:
Datarella develops bespoke blockchain-based innovations for and together with its clients, providing full service consulting, development and implementation for business applications based on blockchain technology. Datarella's new operating system for banking, RAAY, enables players of the financial industry to create new financial products profiting from benefits of blockchain technology. RAAY is inspired by designing, building and deploying the blockchain-based accounting and payment system Building Blocks for the United Nations World Food Programme.
About Krypto AG:
Krypto AG is an investment group focusing on blockchain technologies and investments in the areas Technology & Development (Datarella GmbH, Helix Cognitive Computing GmbH), Advisory & Consulting (Krypto Management Consulting GmbH) as well as Education & Communities (KryptoEducation GmbH). The Berlin-based company invests in a broad portfolio and strategically develops its investments. Krypto AG creates value for its investors and contributes to the growth of the blockchain ecosystem.