The Team
CEO
Joerg Blumtritt
20 years experience in TV business, advertising and market research. Collector of chemical elements.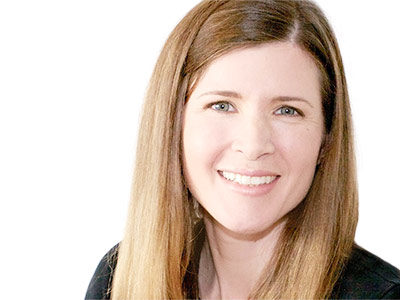 Product
Kira Nezu
20 years experience in interaction design. Martial arts enthusiast and mom.
Program Management
Yukitaka Nezu
15 years experience in private equity and corporate finance. Passionate flyfisherman and fly tier.
Strategy
Michael Reuter
20 years experience in building companies. Tennis player, runner and student of well-being.
Mission Statement
Making Technology Socially Relevant
We think that technology should help to make the world a better place. Since this is a super challenging claim, we at Datarella drill it down to the individual – until we can meet that expectation: with our wearable app explore, we help the individual to live a better life. Thus, explore in combination with behavior analytics technology in the background, has a deep impact on the living conditions of the end user and becomes socially relevant.
Three Pillars of Socially Relevant Technology
Everybody can use explore. The app itself is free and there is no need of using an additional gadget like a fitness band, or else. It's in the user's smartphone – with her all the time.
It's absolutely easy to participate: explore asks the right questions at the right time – nobody must be overly creative and fill in an empty diary – the user just answers short questionnaires in under a minute.
The user gets individual personalized recommendations to change her behavior, if necessary. No standardized programs, but individual advice.
We engage in 'The Quantified Self' – self-tracking via smartphone and wearable apps.
Consulting
We support businesses and governmental bodies to make the best of data science – applied Big Data – and the quantified self. We offer introductory lectures, workshops, development, and project management from the birth of an idea to the deployment.
The wearable App 'explore'
explore is a mobile guide for the end user to improve the quality of her life. explore is personalized, interactive and self-learning. The user can subscribe to explore guides – e.g. the 'Osteo-Guide' – matching her individual life situation. These guides will help our users to manage their lives better.
At its core, explore is an app which collects data from its user: actively, by asking the user relevant questions based on her behavior; and passively, by collecting the phone's sensor data.
Find out how you can use explore for your business!